Letter Balloons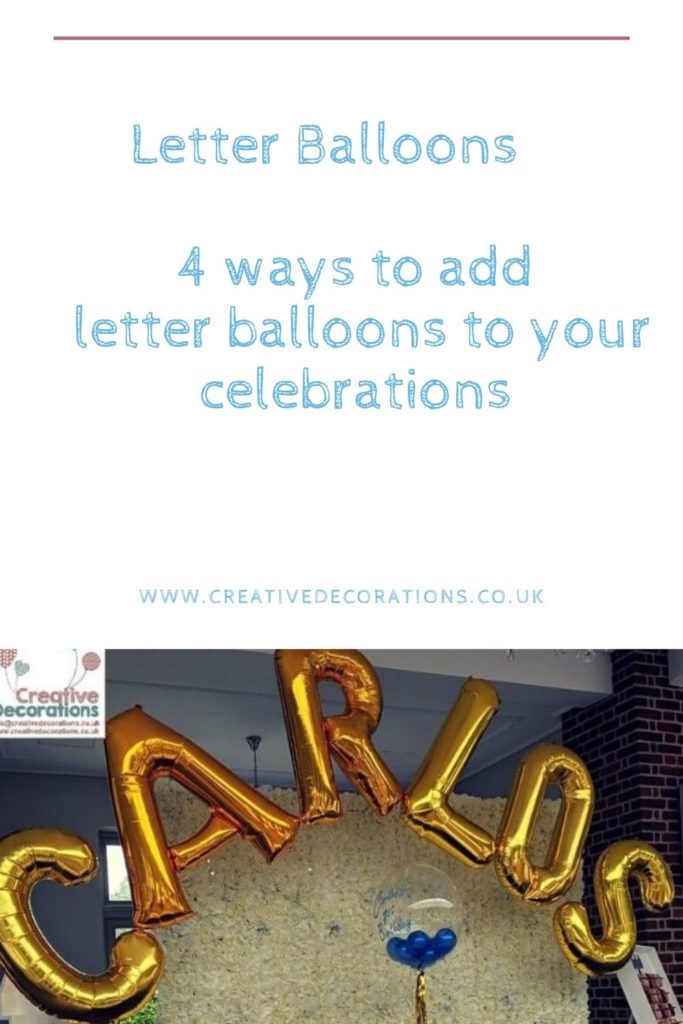 Letter balloons are becoming increasingly popular bringing that 'WOW' factor and talking point to any event. These letter balloons are all over our Pinterest and Instagram feeds right now, and we're not complaining! This trend is so fun and perfect for all occasions.
They are perfect for everything from baby showers and weddings to company events/exhibitions, birthdays and more even school proms! There are a variety of different colours, even the new on trend Rose gold!
We offer two different sizes of letter balloons;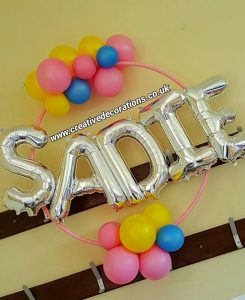 Large 34″ which are helium filled and can be put in an arch or on individual weights. These foil balloons will float with helium for several days.

The smaller 16″ are proving to be very popular also. They can only be air filled and need to be hung up as they cannot float, adding them to a hoop just adds something a bit different.
Here are some cool ways you can use our funky letter balloons to spell it out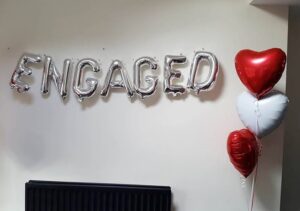 1. Birthdays! Rather than having the number 1, spell out ONE for your little darling or have their names up in helium!

2. Engagements! LOVE in huge letters is always a hit, or simply ENGAGED is bound to get everyone at the party talking.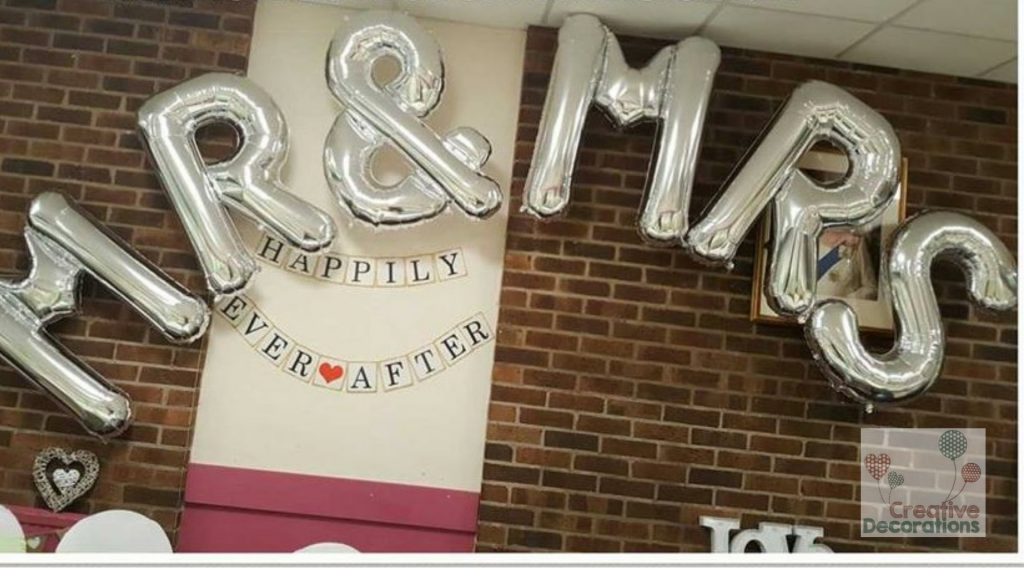 3. Wedding Day! Mr & Mrs looks fab, you can even have balloons above the cake or as a backdrop to the dance floor.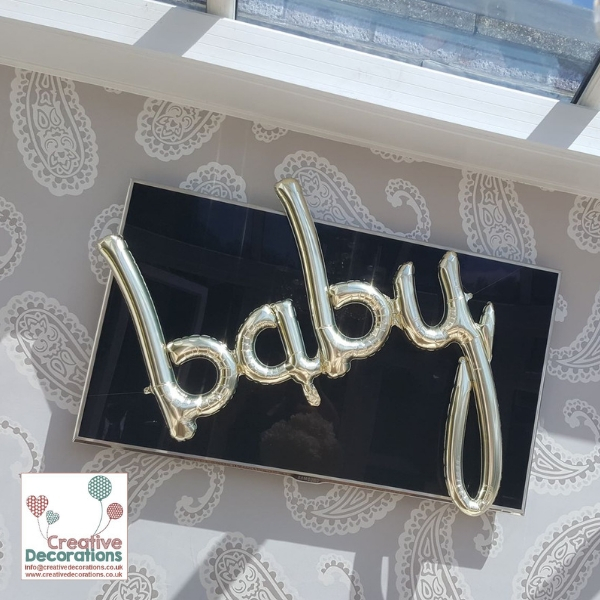 4. Baby showers! The words BOY or GIRL looks great, or even BABY. Someone recently had BORN TO BE WILD! Get creative!
So next time you're looking for a fun and unique addition to your party or event, why not consider our letter balloons?
Until next time,