Personalise your Balloons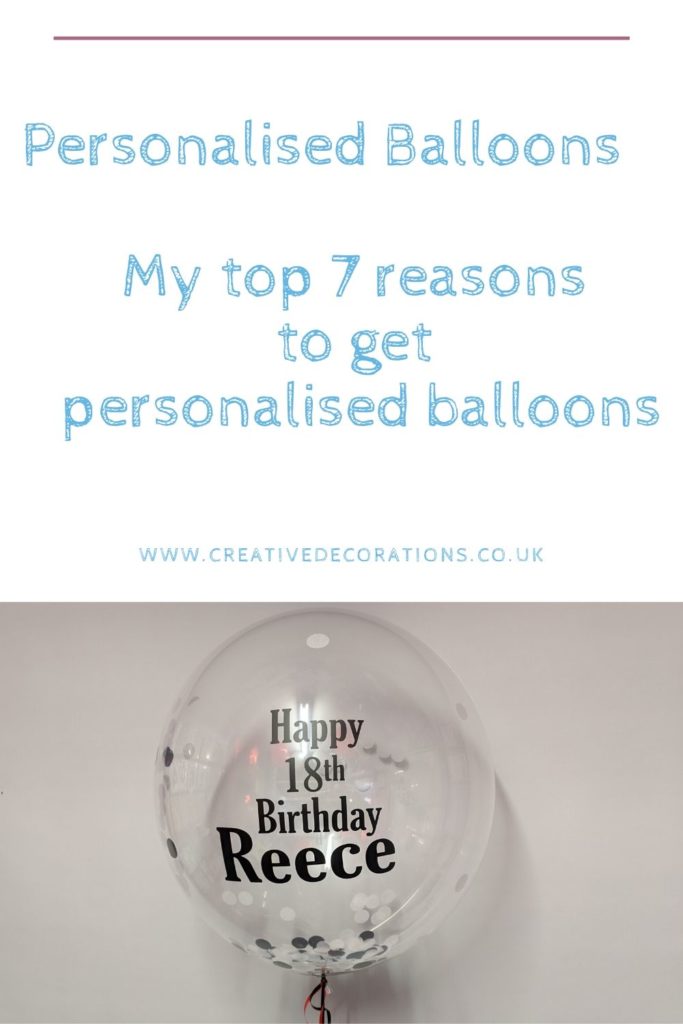 Personalised balloons are another trend that is not going to go away.
Going back just a few years, a personalised balloon involved actually writing on to the balloon with specialised pens or glue and glitter.
But now balloon professionals like me have invested in all the right equipment, to help make the job as easy as possible. And now we use cutting machines and vinyl to personalise your balloons. Which is so much easier!!
There are lots of reasons & celebrations to personalise your balloons.
Here are my top 7:
Birthdays
Whatever age you are a personalised birthday balloon is a perfect gift.
Or you may chose to have them as part of your party decor around the room.
Retirements
Add a message to your work colleague's retirement balloon and either put it on their work desk or take it to their leaving party.
Christenings or Communions
Add your child's name and the special date.
Get a cute photo of them with their personalised balloons for your memories.
Weddings
The list is endless for wedding days.
Personalised messages to your other half on the morning of the day.
A special message to the bride form all the bridesmaids.
From just Mr & Mrs, to both your names and dates or the best day ever
Add table numbers or names onto your table balloons.
Gender reveals
Personalised balloons are perfect for this, you can add your family name involve other children or have the message just bespoke to you and your other half.
Then just pop them to see what colour balloons fall out.
Company events/promotions/parties
Having an open day an in-store promotion, doing an exhibition stand or having a party – personalised balloons with your logo on always looks great.
Just because
I love doing these balloons – random message balloons – the perfect way to let someone know you are thinking about them, whatever the reason. Or to tell them something specific.
As you can see from the images, I mainly do personalise you balloons, by using bubbles, foils and large latex balloons. This is because they are longer lasting balloons and you would get even less float time with a standard sized latex balloon, having said that, I can do latex balloons as long as you only need them for the day.
I hope you enjoyed looking at all these different reasons and it has given you some thoughts on who you could give a personalised balloon to.
For even more inspiration you can head over to my Pinterest board.
Until next time,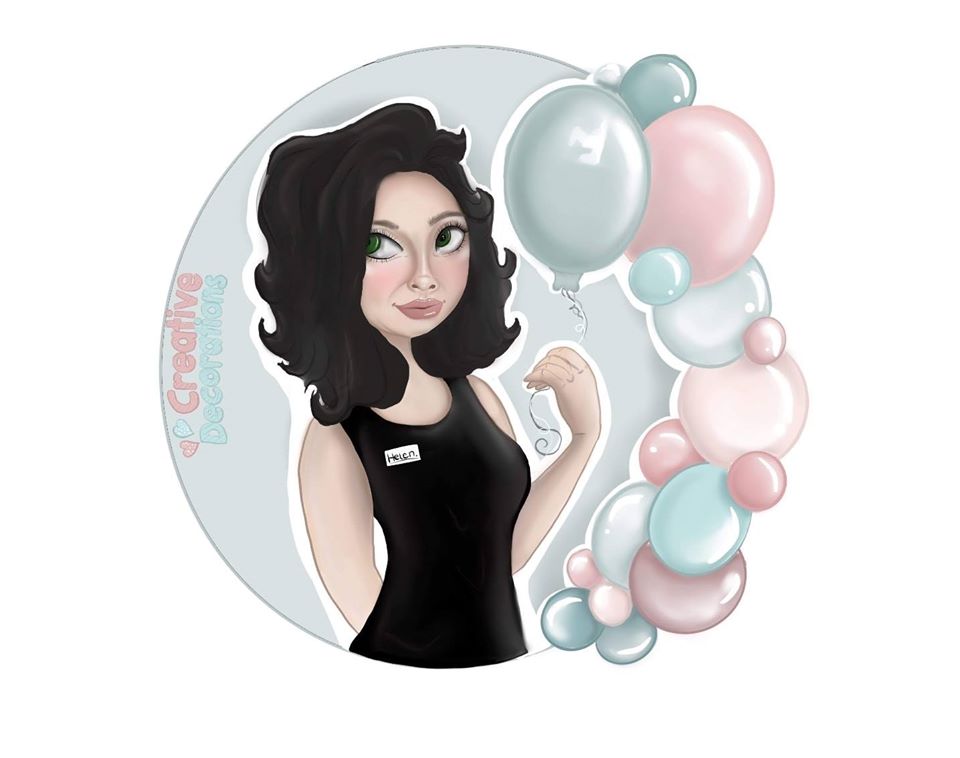 You May Also Like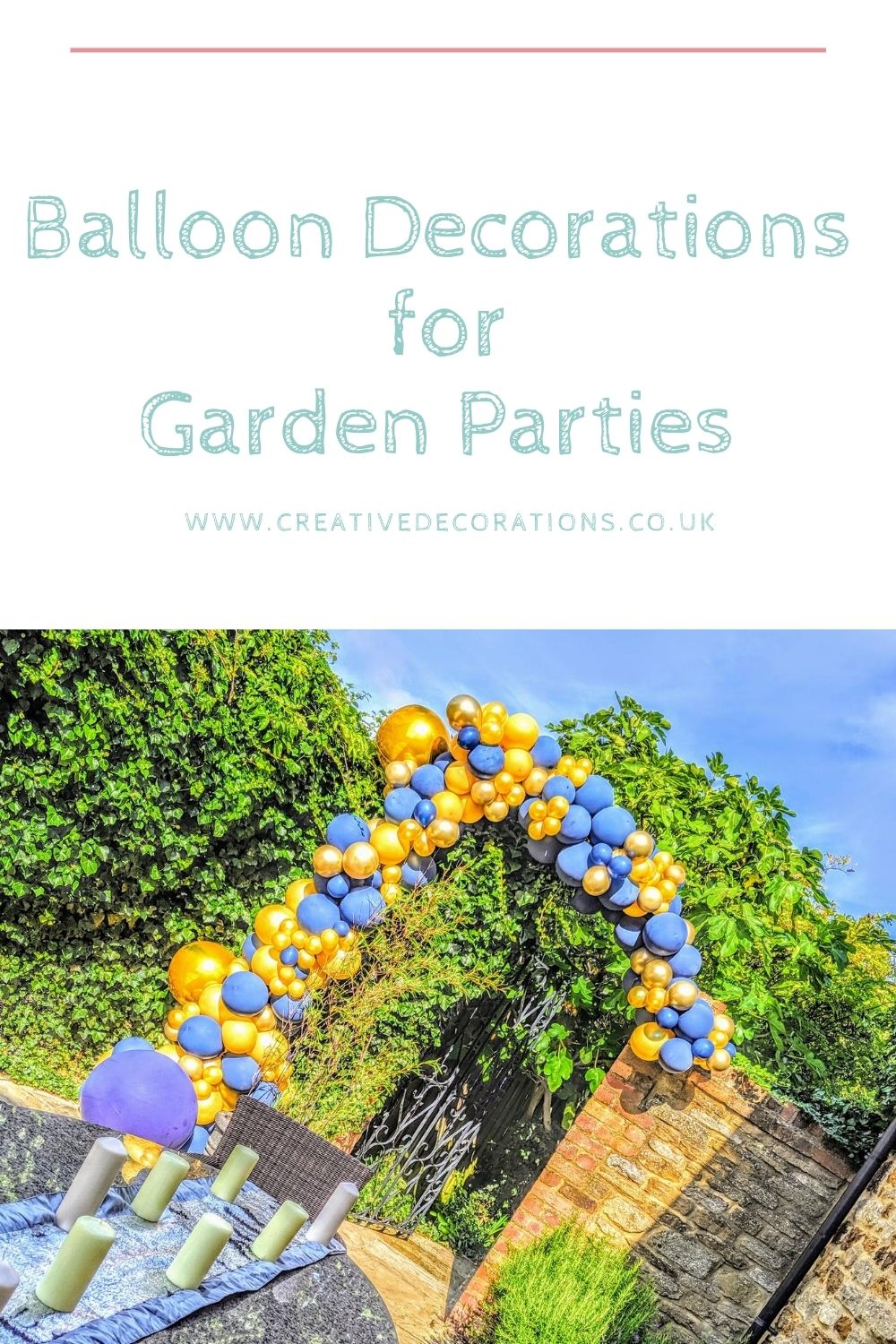 03/08/2020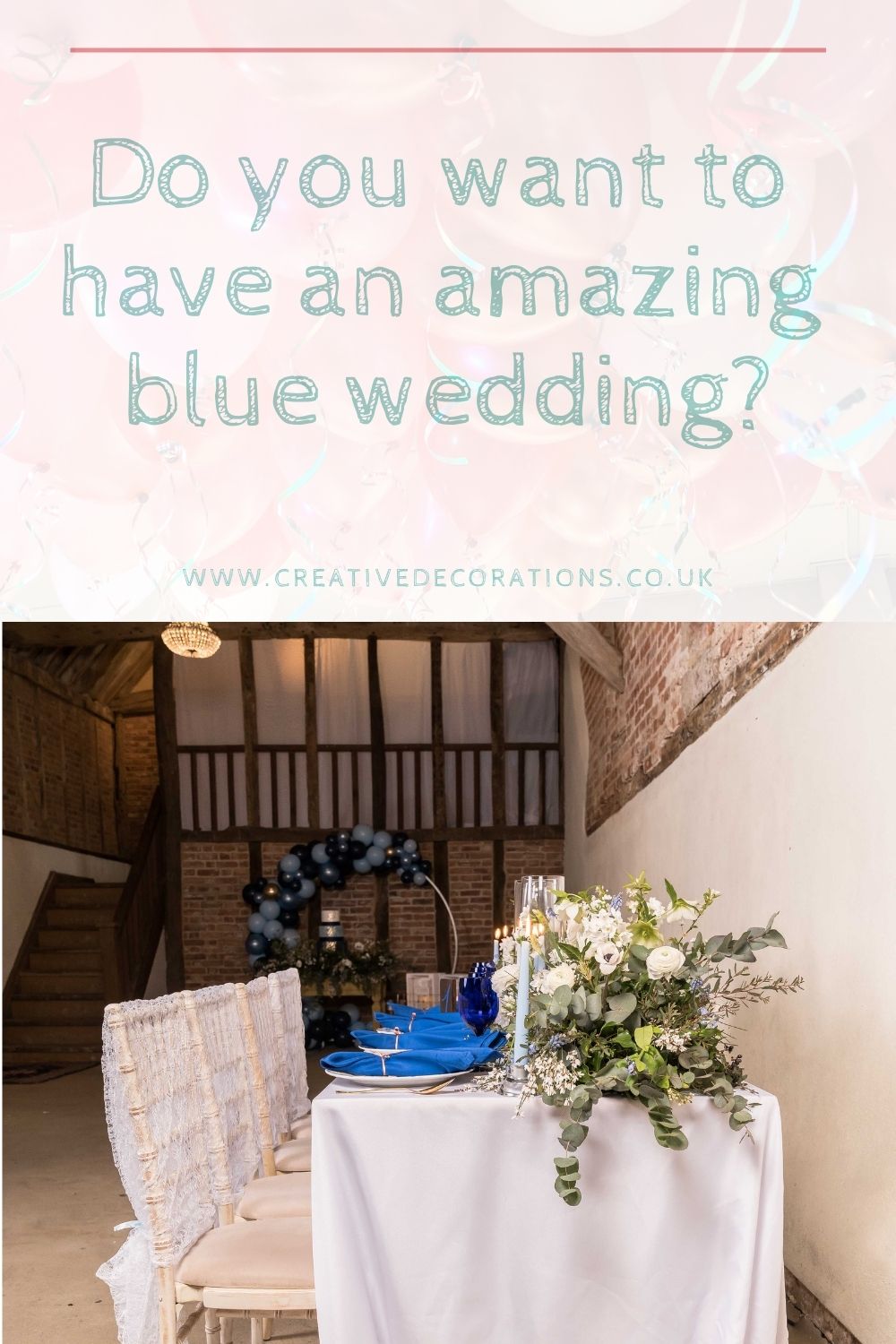 30/09/2020