Specialists in Wedding and party Balloons in Bedfordshire.
As well as the surrounding areas of Hertfordshire and Buckinghamshire.
Whatever the occasion or event I will work closely with you to achieve the best results possible. To achieve this I offer consultations either at your venue or here at Creative Decorations. So we can discuss all your individual needs, colour schemes and ideas.
Weddings
To see some of my previous wedding balloons in Bedfordshire and the surrounding areas, take a look at my wedding balloon page. On this page you find reviews from my happy couples, award wins, and anything in general to do with the wedding side of Creative Decorations.
Party Balloons
From 1st birthdays to 100th celebrations. Baby Showers to retirement parties. There are balloons for everyone.
If you go over to my Balloon decoration page, you will find the links to all the different celebrations you may need balloons for.
Event Balloons
As well as wedding and party balloons, I decorate lots of corporate events too. From Shop openings to evening celebrations. Award nights or promotions. Again, there is much I can do for you.
To find out out more about these types of balloons just go over to the Event balloon Page.
Please have a look through all my pages and I hope it gives you the inspiration for your wedding day, party or event you need.
If you would like to contact me to discuss your balloon decor in more detail, please do, you will find all the different ways on the contact page, and if possible, when emailing me, please include as much information as you can.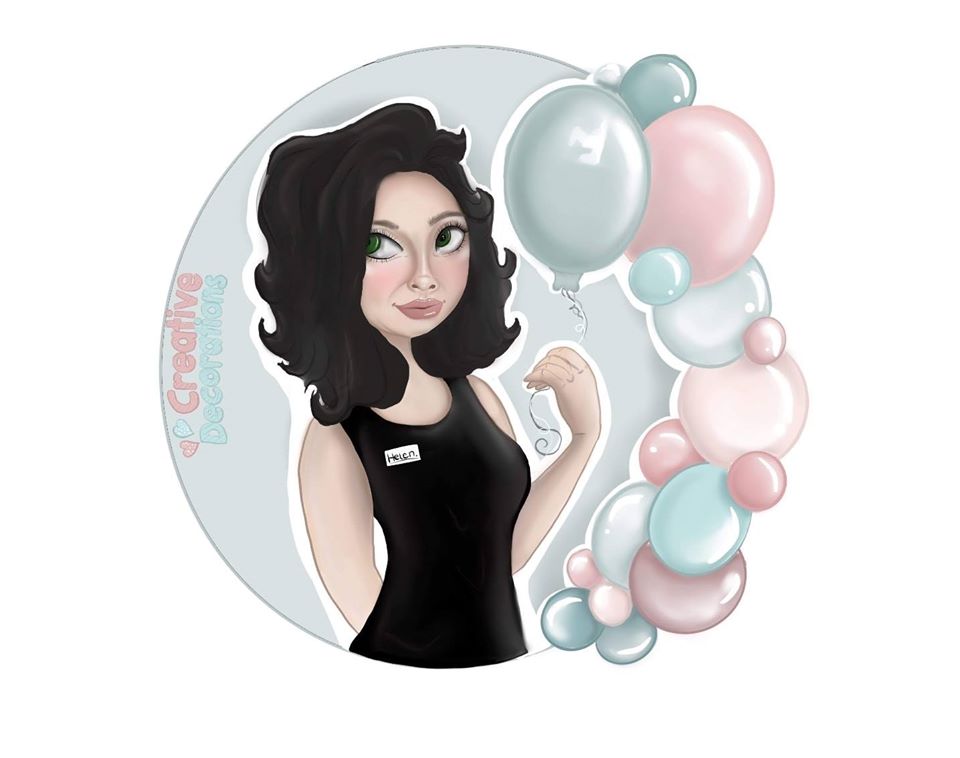 Helen