Childrens Party/Birthday Decorations in Great Yarmouth
---
Creative Decorations provide personal & unique childrens party/birthday decorations in Great Yarmouth and its surrounding areas.
If you are planning your childs party/birthday, you are in the right place.
From large family gatherings in venues to intimate celebrations at home, you will find the decorations you need to add that WOW factor.
To help take the stress away from the occasion, and give more time to focus on other things, you can choose to have delivery and / or set ups – just contact me and we can chat about all your ideas.
For your smaller orders and smaller hire items, you can shop through click and collect , you can even add these items to a Wishlist to help you plan ahead.
Have a scroll down and see what decorations you would prefer for your childs party / birthday.
---
Prices mentioned are start from prices as I have add on options available, then delivery, set up and collection fees need to be added once I have the final information.
---
New for September 2023 –
You can choose to hire through click & collect, have local delivery or choose for me to it set up for you (set up only available if you hire decorations too)
Save your time, money and help reduce waste – Hire your childs party items, this includes –
plates, cups, bowl, jugs, paper decorations and more.
Find out more here
Book your party in a box in here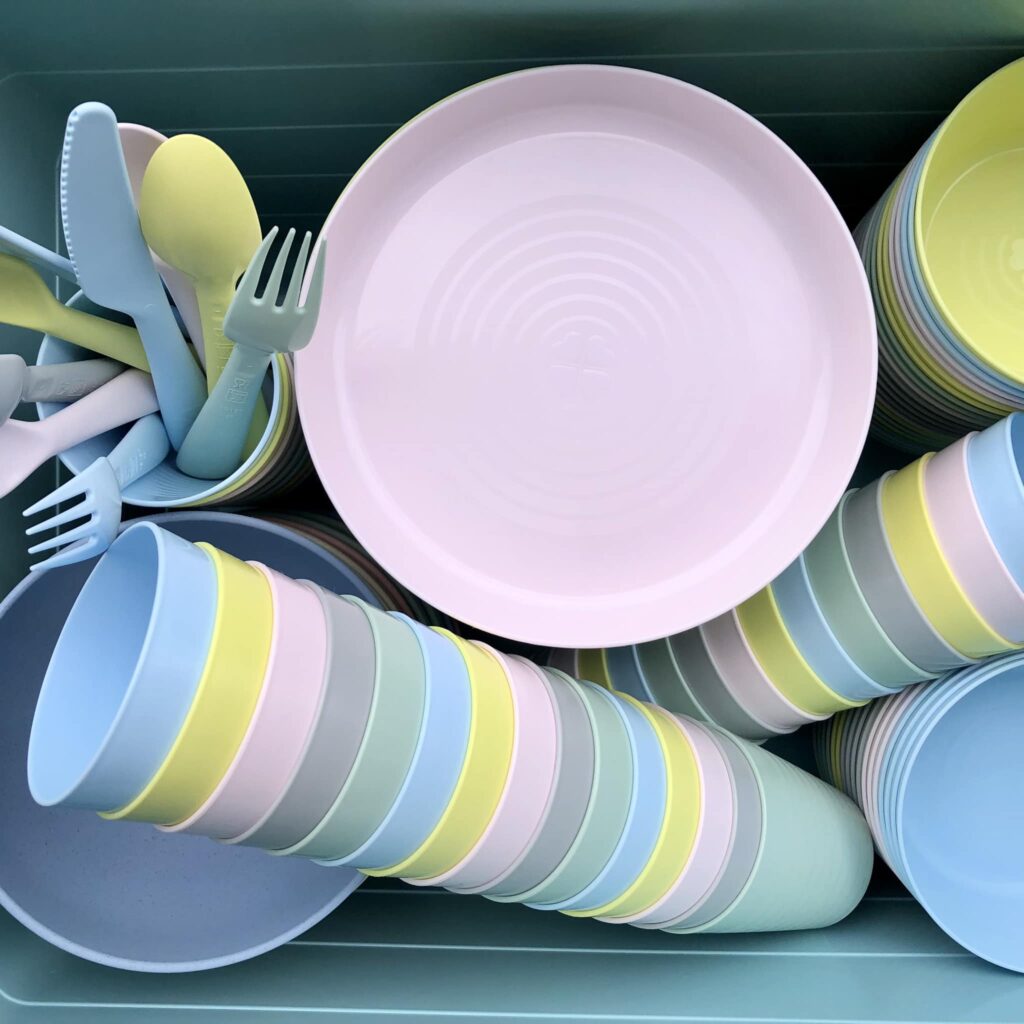 Balloon Decorations
The most popular option for childrens party / birthday balloons is to have them in their favouite theme.
You can also choose to have their favouite colours instead.
Balloon Arches from £100.00
Number Stacks from £30.00
Garlands from £44.00
Stuffed Balloons from £30.00
Hoop Arches from £175.00
Paper Decorations
*** Coming Soon***
Paper pom poms & fans to hire. If you don't like balloons but still want amazing backdrops this will be the way to go.
By using honeycomb balls, on my hoop or half arch framework, you will still get that photo opportunity and you'll have something a bit different. The decorations are all hired and taken away at the end for me to reuse again and again.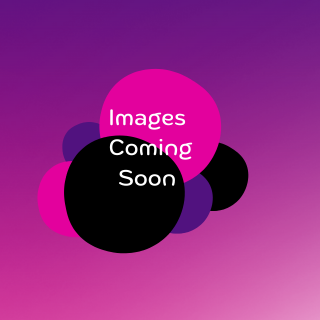 Personalised Signs
You can hire these personalised signs to welcome your guests or use as a small personalised display.
All personalised signs come with easel hire too.
You can even add on balloons, flowers, paper decorations or a combination of all of the.
Starting from £40.00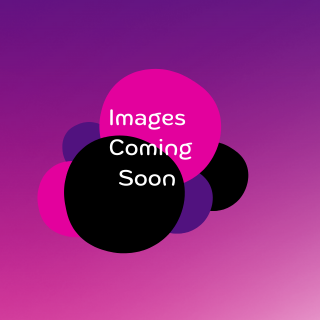 Door Bows
Start the party at the front door. By adding a matching door bow.
Available to hire for the day, alongside all my other decorations
From £15.00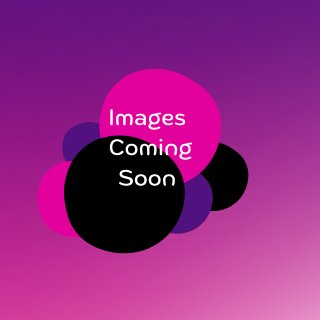 Sweet Treats
You can also book in some sweet treats for your party.
Sweet cones, Sweet buffets and the doughnut wall are the most popular options when it comes to children's parties.
All the vases I use for children's parties are plastic, so you don't need to worry about any glass breaking.
To find out more click here
Sweet cones from £1.50
Doughnut wall from £30.00
I hope you've enjoyed looking at what your different options are.
If your ready to get booked in
Once I know what you are thinking and I have all the details, I can get your personal quote over to you, once you've accepted it, an invoice will be sent over and you can get booked in and your date saved into my diary.
Want to see even more of my children's party / birthday decorations?
Take a look at the gallery here