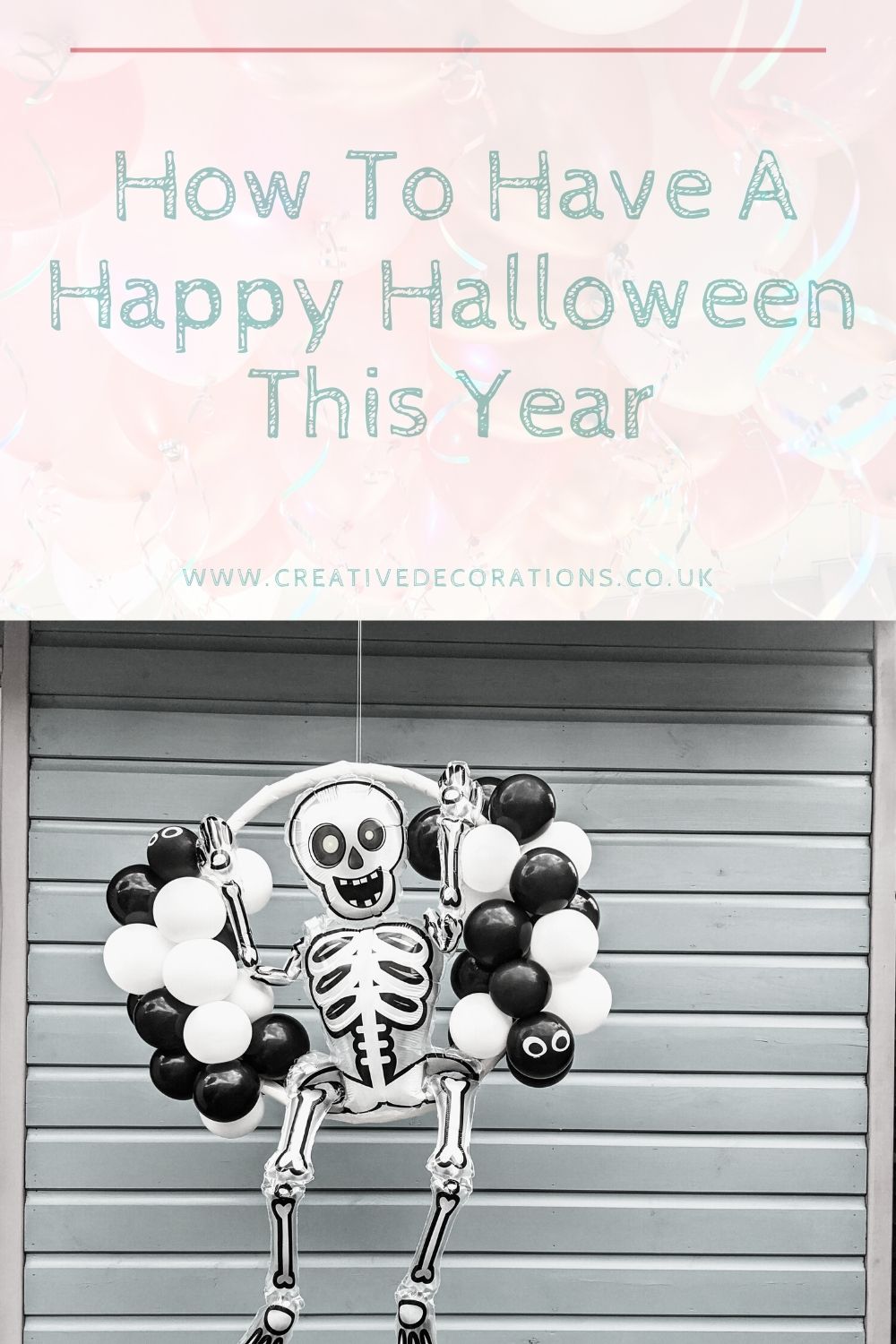 How To Have a Happy Halloween This Year
As with everything, that we have done for the last 6 months, we need to do Halloween differently too.
This blog gives you some great ideas, on how you can still have a happy Halloween this year.
You've Been Booed
I absolutely love this idea, and wish I had know about it before.
You've Been Booed is a fun Halloween tradition where you secretly deliver treats to your friends or neighbors.
You put treats & gifts into something like a bowl or pumpkin ( my stuffed balloons would be great for this!!) make sure you include a card saying you've been booed.
You will also need a card saying I've been booed for them to display in their window, so they don't get booed again.
The idea is that they, then go and boo someone else.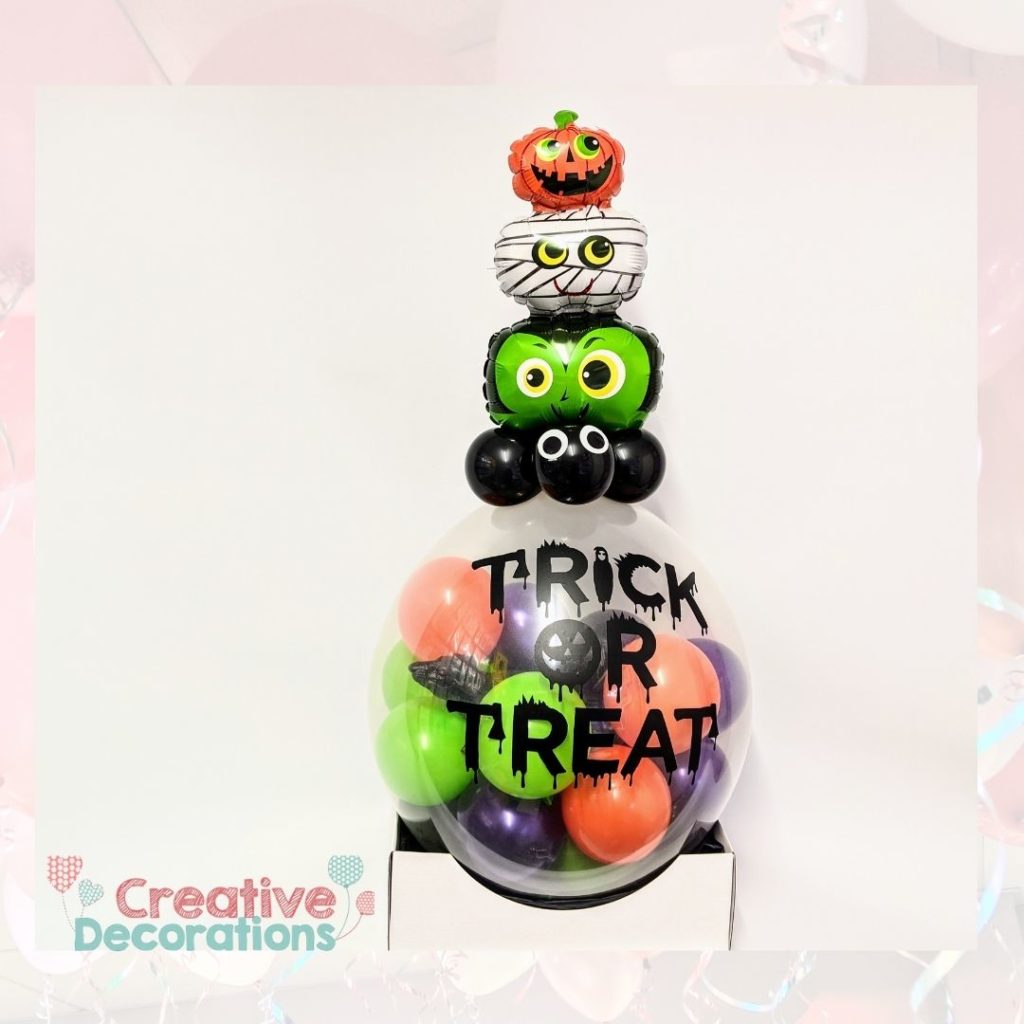 An example of my Halloween stuffed balloons, the wording can be changed, to you've been booed and inside will contain all the different bits you need. You can book in your balloons here.
I spy Halloween
This idea has been taken from all the rainbows we had in our windows throughout the summer in lockdown.
Instead of going around to your neighbors trick or treating, you just walk around and spot all the Halloween decorations that have been put up. Then you the parent give the sweets out – why not make a bit more fun and give them a list of items to look out for, then for everyone they tick off, they get a treat.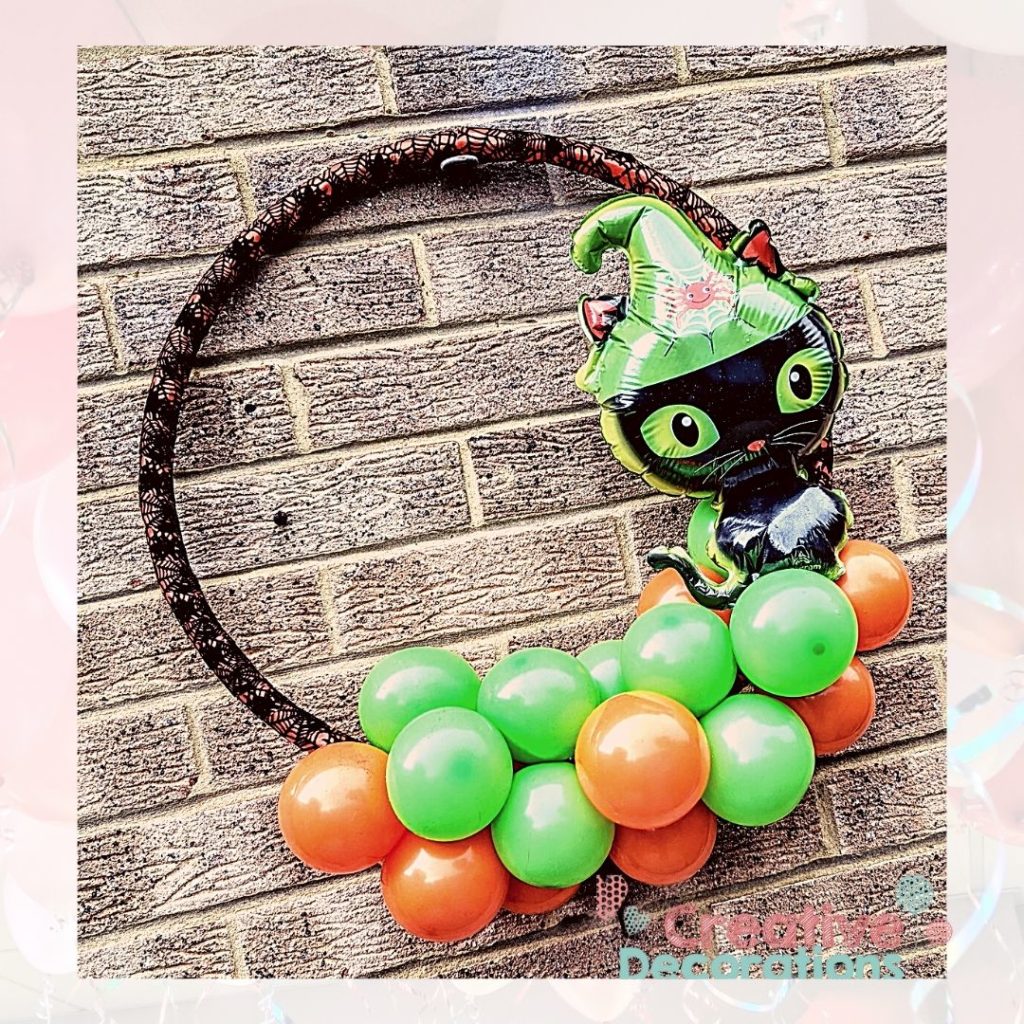 Why not hang a balloon hoop in your window or garden for people to see, when playing I spy Halloween.
Spooky Home Cinema
If you really don't want to go out and about, why not set a spooky home cinema.
Decorate your room up, get lots of spooky themed snacks and just put Halloween films on.
Here are some of my favorite kid friendly films
Frankenweenie
Halloween town
Monster House
Pooh's Heffalump Halloween Movie
Coraline
Corpse Bride
Goosebumps
Scooby doo on Zombie Island
The Witches
Toy story of terror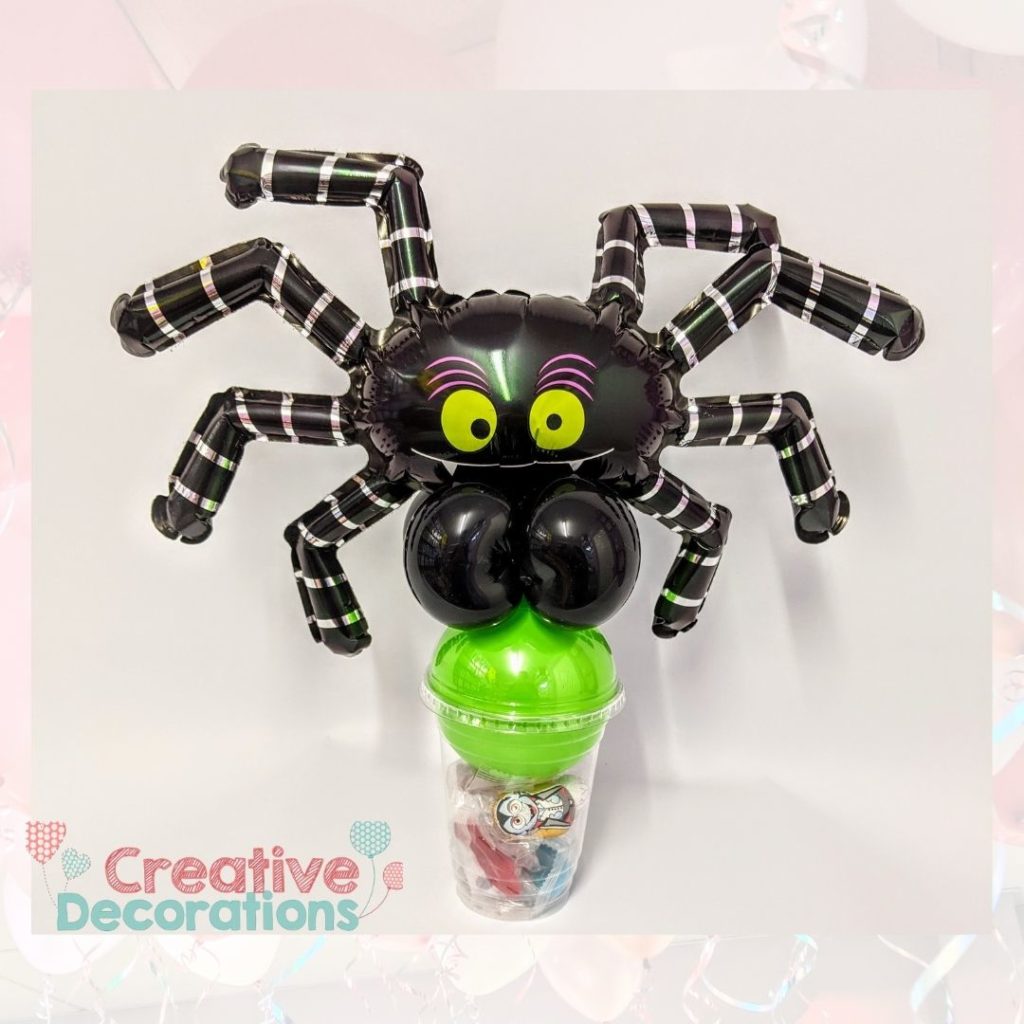 Candy cups, make great treats for I spy Halloween or for when you are watching your spooky films.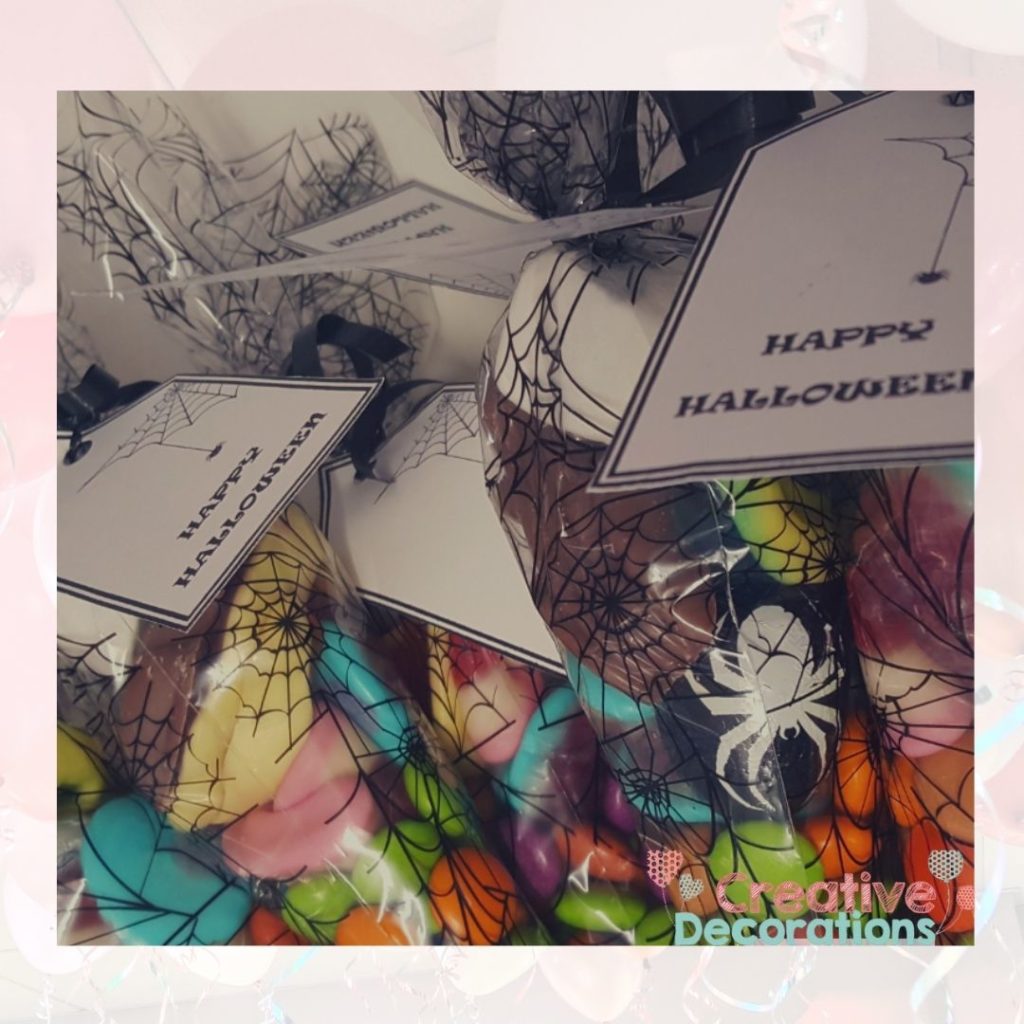 Sweet cones are perfect treats to have at your spooky cinema or to have a on hand for trick or treaters.
I hope this gives you some ideas of what to do this year and hope you all have a happy Halloween what ever you get up to.
Until next time