Valentine's day, or St Valentine's Day is celebrated every year on 14th February.
It's a day when people show their affection for one another.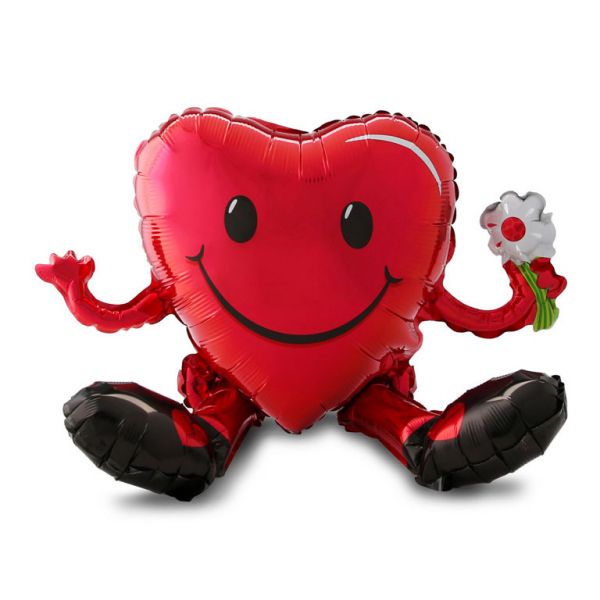 Where did it all start, and why do we celebrate it? Well here's a little bit of history of Valentine's Day for you all:
St. Valentine was actually four different people, all of whom were canonized by the Catholic Church due to their various good works. One of the first of the St. Valentines was executed as a martyr for helping Christians wed. At the time of his good deeds, marriage was sometimes controlled by the state, so it was considered a crime for some to wed. He helped people get married at the risk of his own life, as well as performing other good deeds. The other three Valentine's also suffered a similar fate, due to their insistence of helping people who wanted to be married or wanted to live their lives in their own way that was not endorsed by the Roman government.
Knowing the sacrifice these men made to help others be married shows their compassion for human beings and the lengths they were willing to go to, in the name of love.
At Creative Decorations, we have plenty of ideas for the big day. Below are 3 ways you can surprise your loved one on the 14th!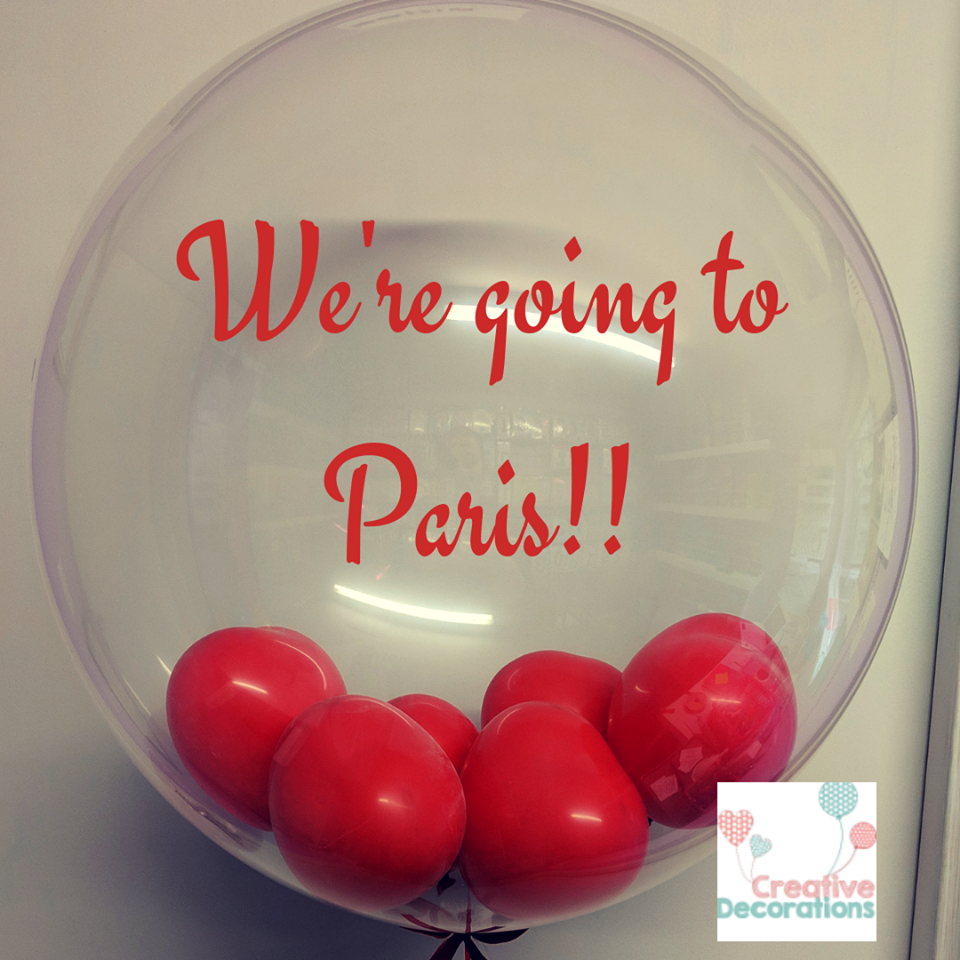 Send a beautiful helium-filled bubble balloon. Personalise your bubble with your own words of 'love' and personalised messages. Don't forget to select your Bubble filling & ribbon/garland. We have a range of feathers, confetti & mini heart balloons to choose from.
Send a helium-filled large Ring Balloon – Maybe you are going to 'Pop' the question this Valentine's Day?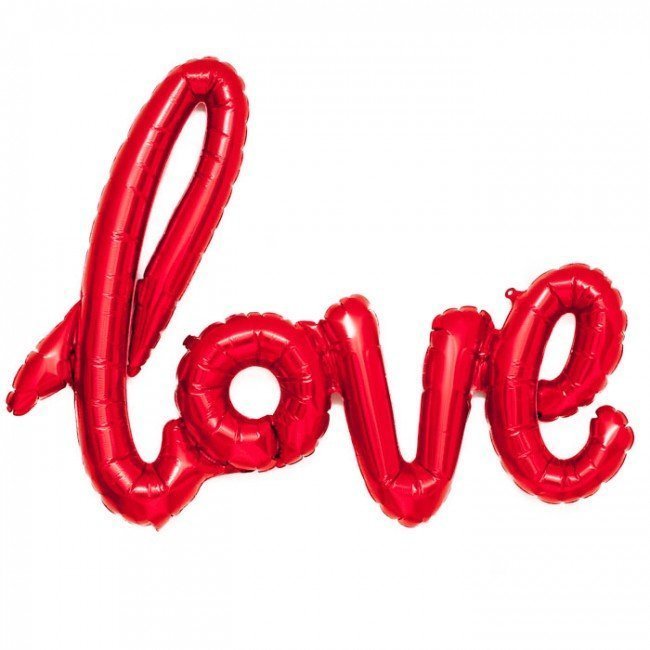 Decorate your space! Make your workplace or bedroom look amazing with some beautiful balloon decorations, LOVE letters and confetti balloons.
Contact us today and let us know how we can help you.
Until next time,
Helen