Everyone can now say the C word…………. it's almost CHRISTMAS!!
Christmas is coming and along with it comes the festive party season. I have put together top 5 festive fun games for you to play with your family and friends during the Christmas period:
CANDY CANE CATCH –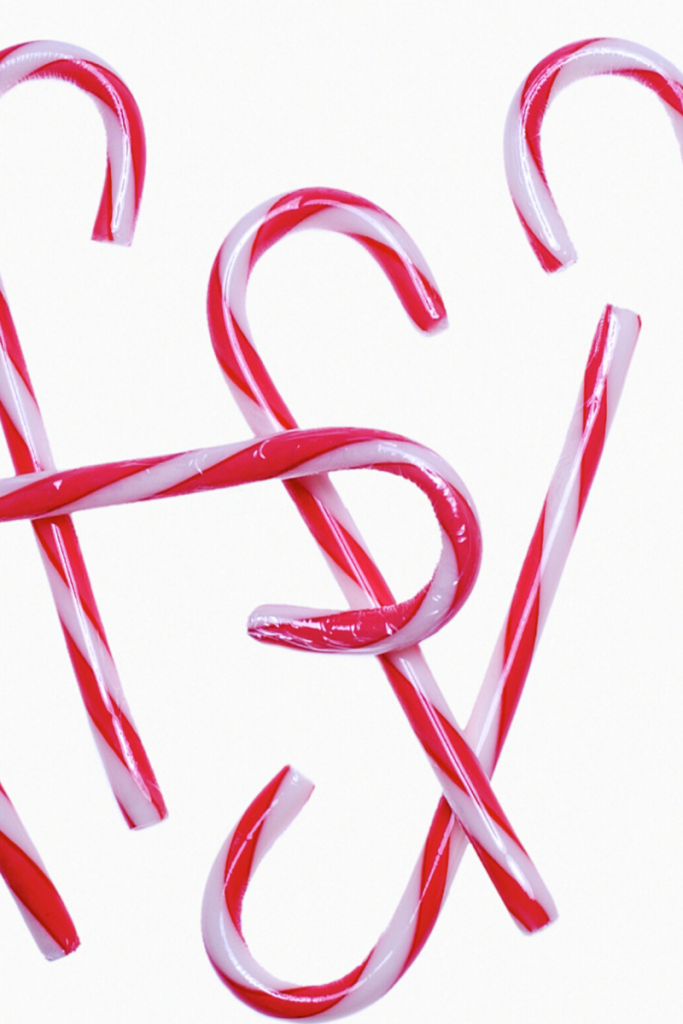 Tie a piece of ribbon or twine from one post or chair to another. Players must stand on top of the chairs and try to be the first to drop a candy cane from the chair onto the ribbon and get it to stay there.
Play until the first player gets a candy cane to catch on the ribbon or see who can get the most in a minute.
SNOWMAN SHAKE –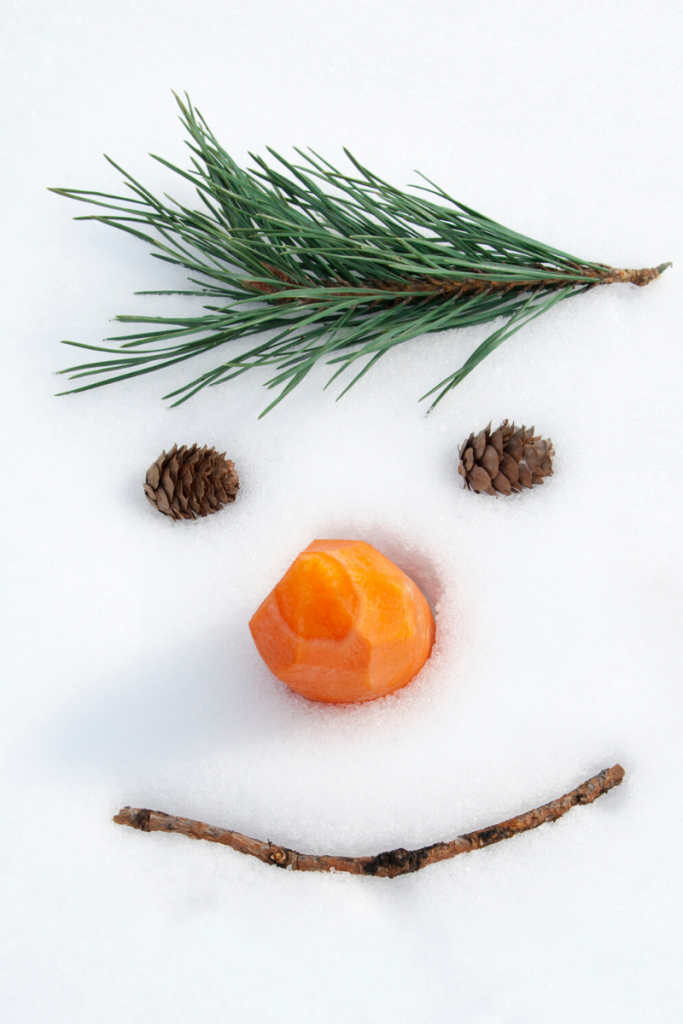 Decorate white ping pong balls to look like snowman faces. Fill an empty tissue box with the snowmen ping pong balls and tape the tissue box (or use a Velcro belt glued to the box) to someone's backside.
Player has to shake all of the snowmen out of the tissue box before the time runs out. Or if you'd rather not decorate like snowmen, use ornaments instead.
RUDOLPH RACE –
Give each player a red pom pom and a spoonful of Vaseline. Players have to race to be the first person to put a red pom pom on Rudolph's nose (make sure to put a bit of Vaseline on his nose as well) on the other side of the room.
To play, players must dip their nose into the spoonful of Vaseline then get the red pom pom to stick to the Vaseline on their nose. Once the red pom is on their nose, they must move across the room and stick it to Rudolph's nose. The catch? They can't use their hands at any time.
JINGLE BELL ROCK AND ROLL –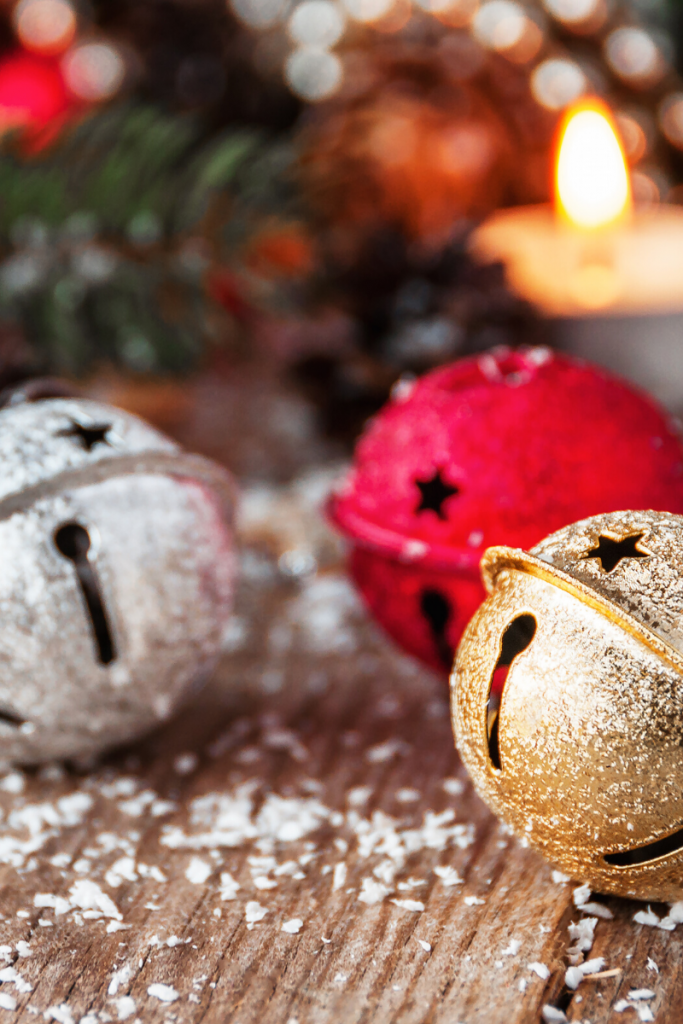 Place five ball ornaments lined up on the end of a table and give the player 10 jingle bells and have them stand on the opposite end of the rectangle table.
To play, players must roll their jingle bells from one end of the table and attempt to knock off all five ornaments from the opposite end of the table.
NORTH POLE POP –
Player have to pop 10 balloons using just their hands with winter gloves on before the time runs out.
This one is hilarious, especially after a few mulled wines!
I hope you enjoy playing the Christmas games.
And don't forget your festive balloon needs, I can offer you an exciting range of party balloons and accessories perfect for all of those upcoming events that you may have planned. Remember not to leave it too late, Christmas is our busiest time of year.
Until next time,
Helen