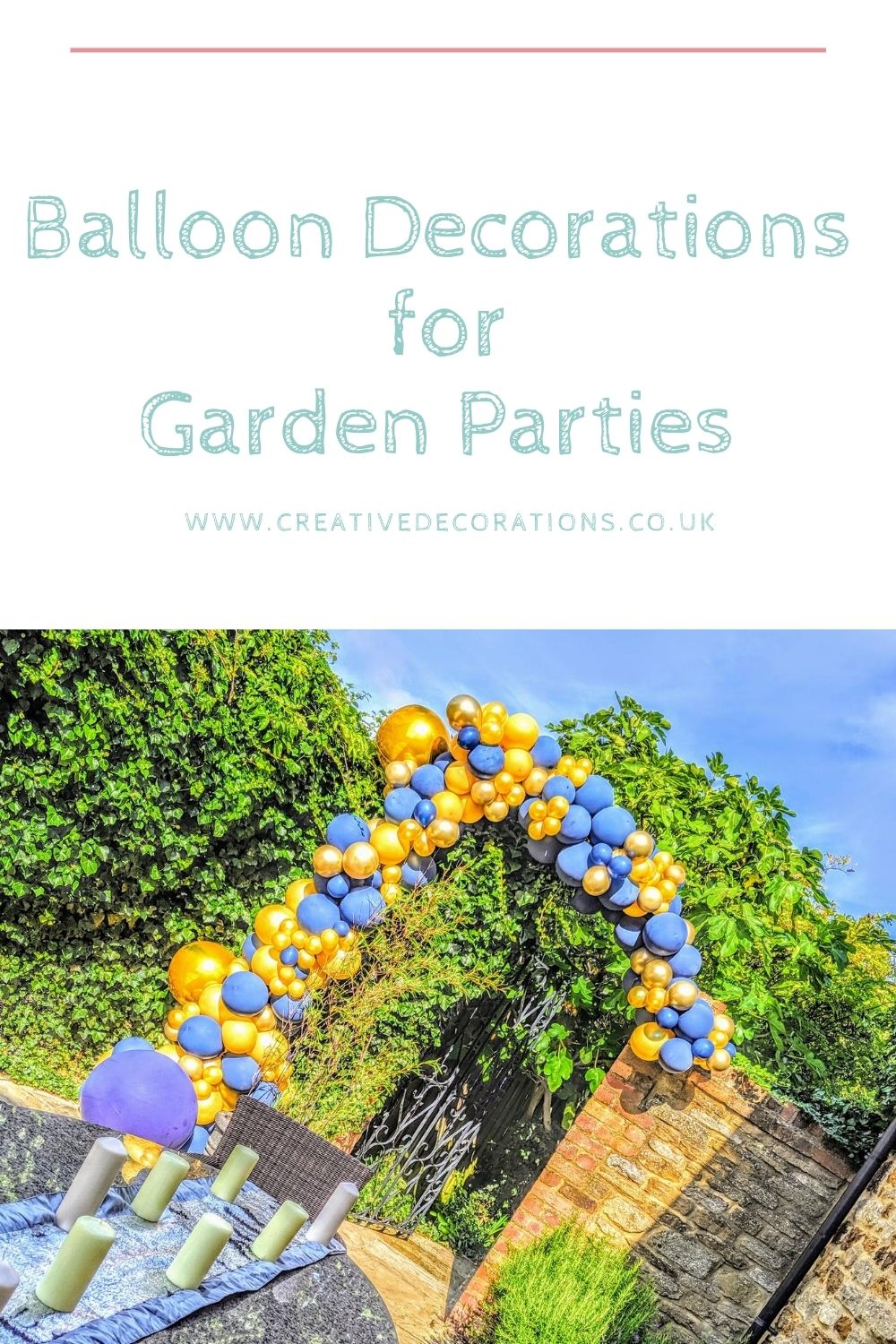 With most venues still being closed and people having to social distance. Garden parties are the way to go this summer for all your celebrations.
Birthday parties, baby showers, anniversaries, retirement parties and anything else you want to celebrate, can be done this way.
Make sure you keep up to date with all the latest guidelines to ensure you are keeping everyone safe and if you do this, you will still be able to have a great party.
Once you have done this and worked out who you can have round to party, you will need to think of your balloon decoration.
Here a few ideas for you –
Balloon Arches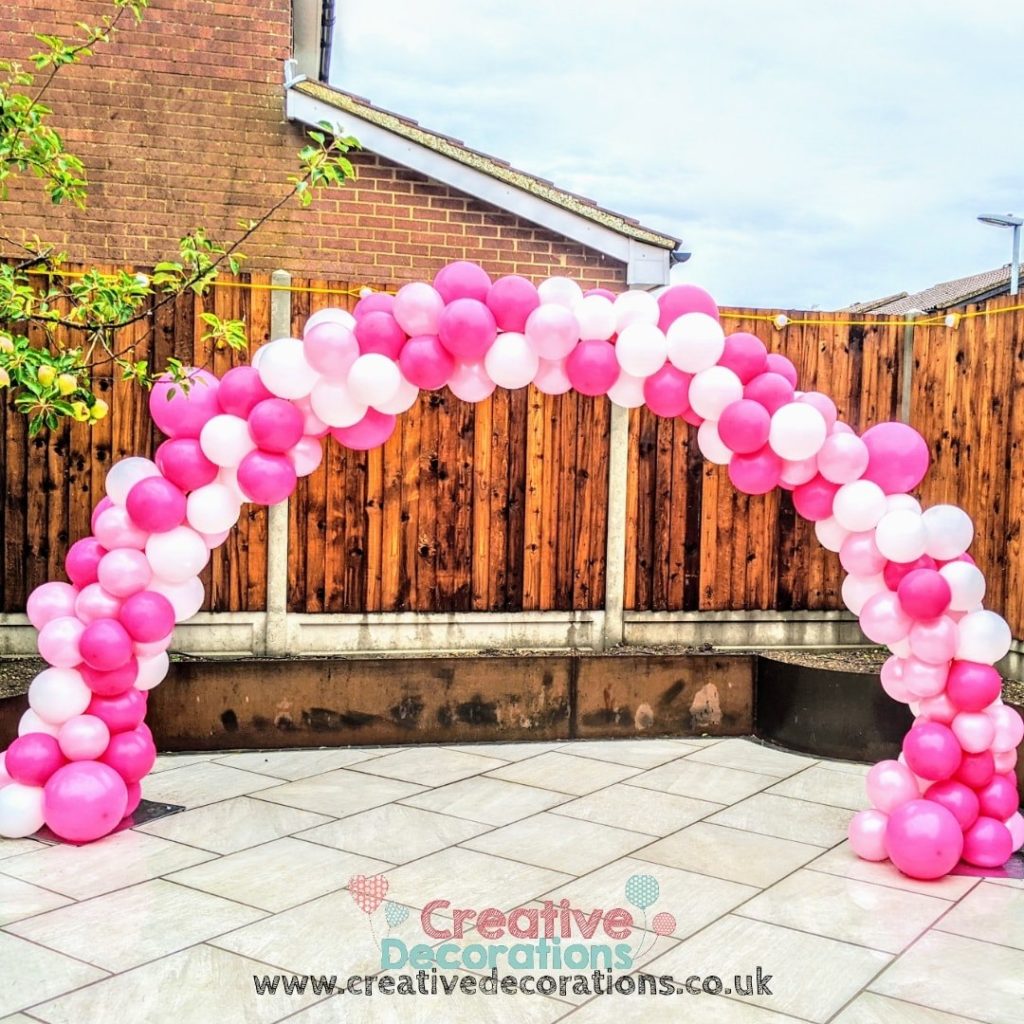 Do you know What style do you want? There are sooo many!!
An air filled design is much better for outside, so this narrows it down slightly, but then you need to decide if you want a full arch or half an arch, maybe a garland would be better for what space you have.
Then you need to think of colours, do you want it one colour, mixed colours and do you want themed balloons added?
Balloon walls
Perfect for any occasion.
It can hide a space you might not like and provides the perfect backdrop for photos.
Letter balloons
These can be hung on a fence and spell out what ever you would like. Letter balloons come in 2 different sizes, so if there isn't much room, the smaller balloons will be perfect.
Number Balloons
If you celebrating a birthday, you cant forget those big numbers, why not make them even bigger buy having them made into a display.
Personalised Balloons
So popular right now!!
Just something a bit extra for the person who is celebrating. You can have whatever message you would like added. Or perfect to take as a gift if you have been invited to a garden party.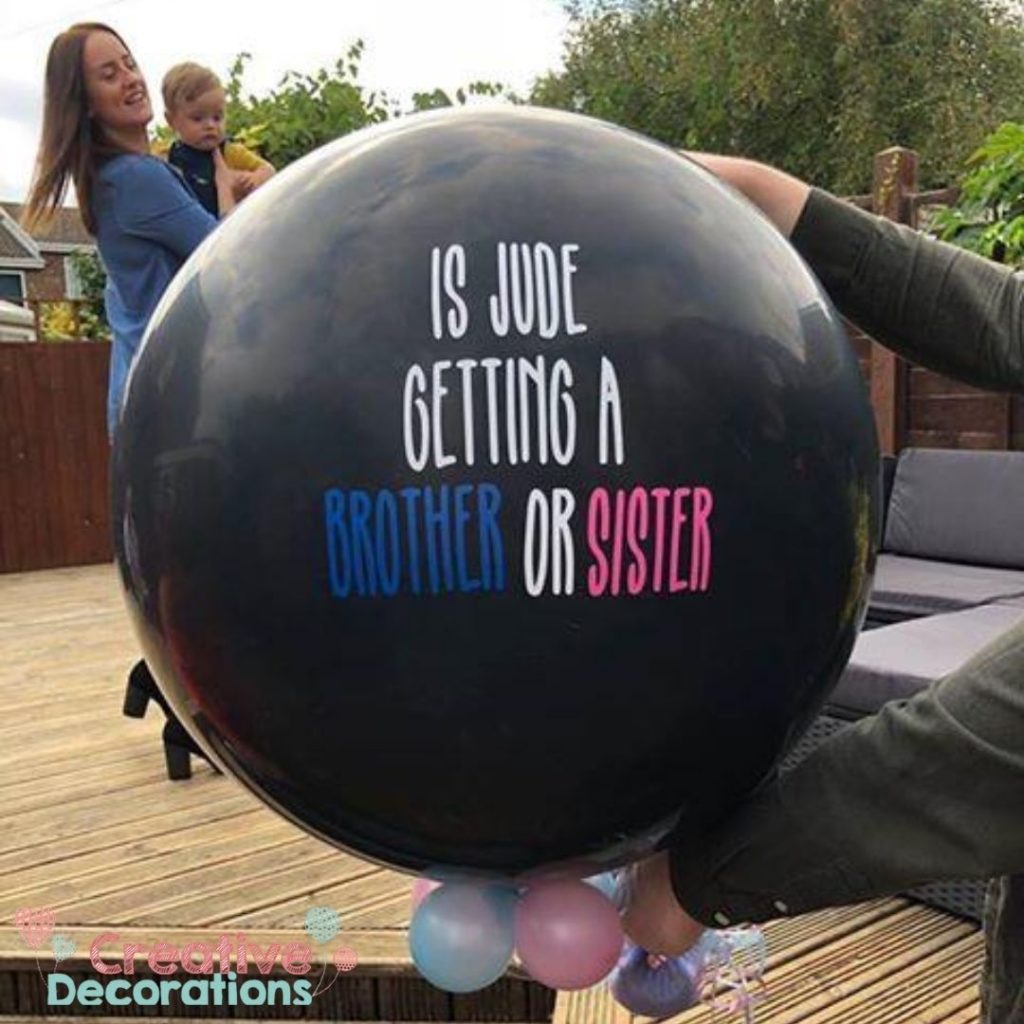 Gender reveal Balloons
If you planning on telling everyone what the sex the baby is, my giant gender reveal balloons are the perfect way of doing this. And if you don't fancy hosting a garden party to do it, you will still be able to show everyone while hosting an online party.
I hope this has given you some great ideas balloon wise, for your summer garden parties. If you would like to chat to me about any of these ideas you can contact me here
If you need even more, then head over to my Pinterest Board, where there are lots of different ideas for everything else you may need.
Until next time,