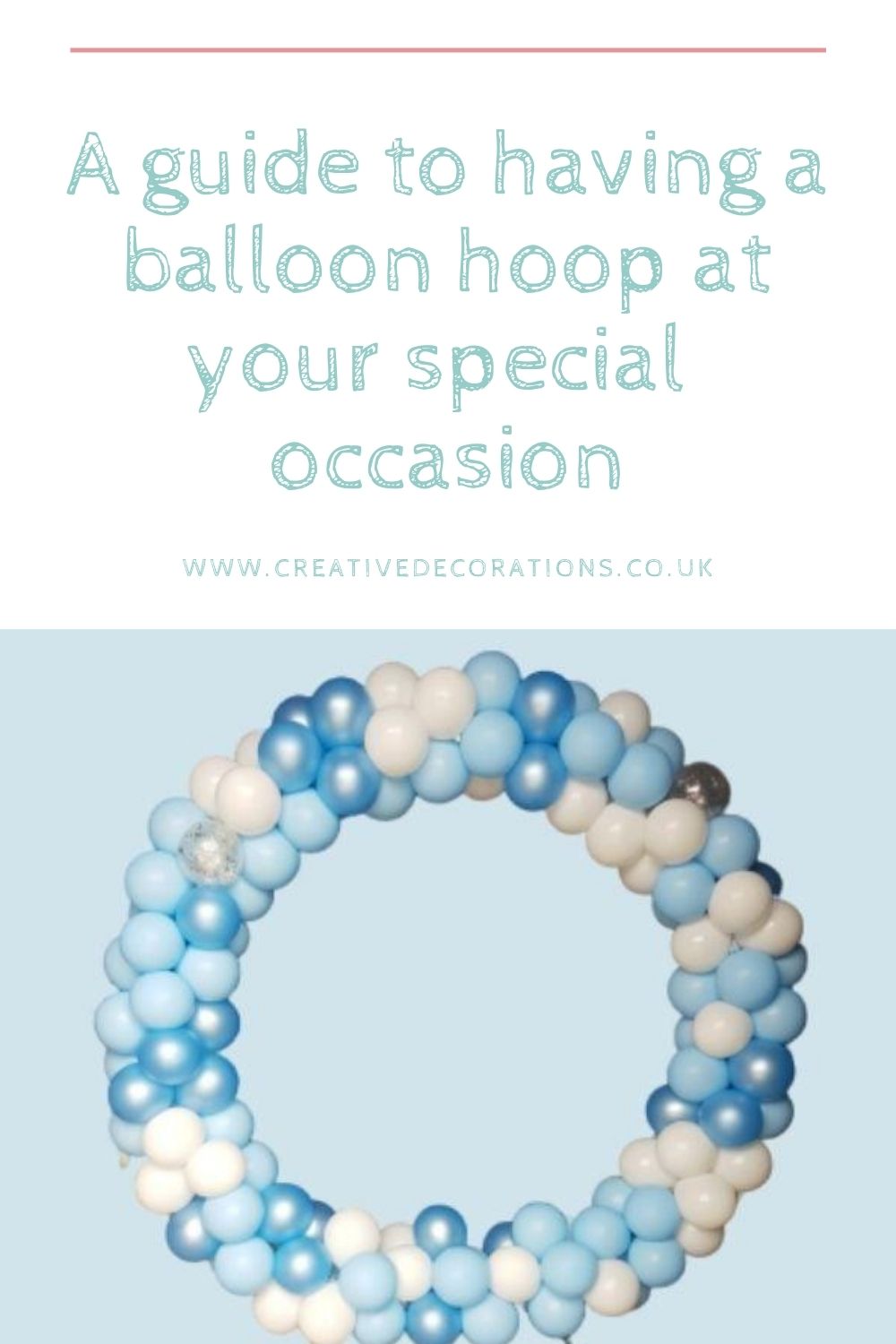 A Guide to having a Balloon Hoop at your special occasion.
Balloon hoop / moon gate / wreath
Whichever name your prefer to call them, they are so on trend right now.
The top 5 places to have a balloon hoop is:
Weddings
Baby showers
Birthday Parties
Communions
Halloween Parties
I offer 2 different sizes of balloon hoops – A large hoop or a small hoop.
My large hoop is a hire item & will need to be collected after your event and the small hoops are your to keep.
Both designs can have the balloons displayed in all different ways from, half designs, to full designs.
Large Hoop Design
If you want to make a feature out of you balloon décor, this is way to go.
Standing at just over 6ft tall a large hoop / moon gate will WOW your guests.
The most popular way is have the hoop as a backdrop for your cake. Either framing the cake or having it as a backdrop, so there is still plenty of room for you to have your photos taken with it too.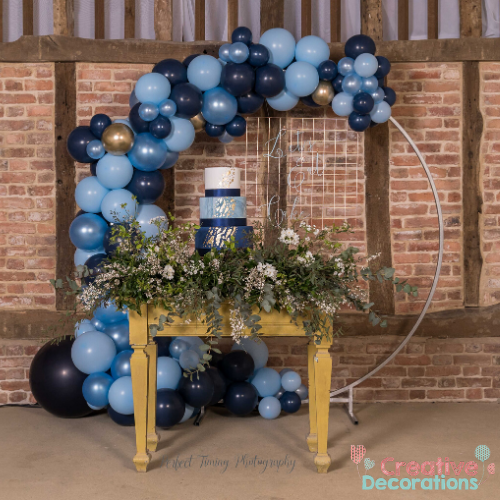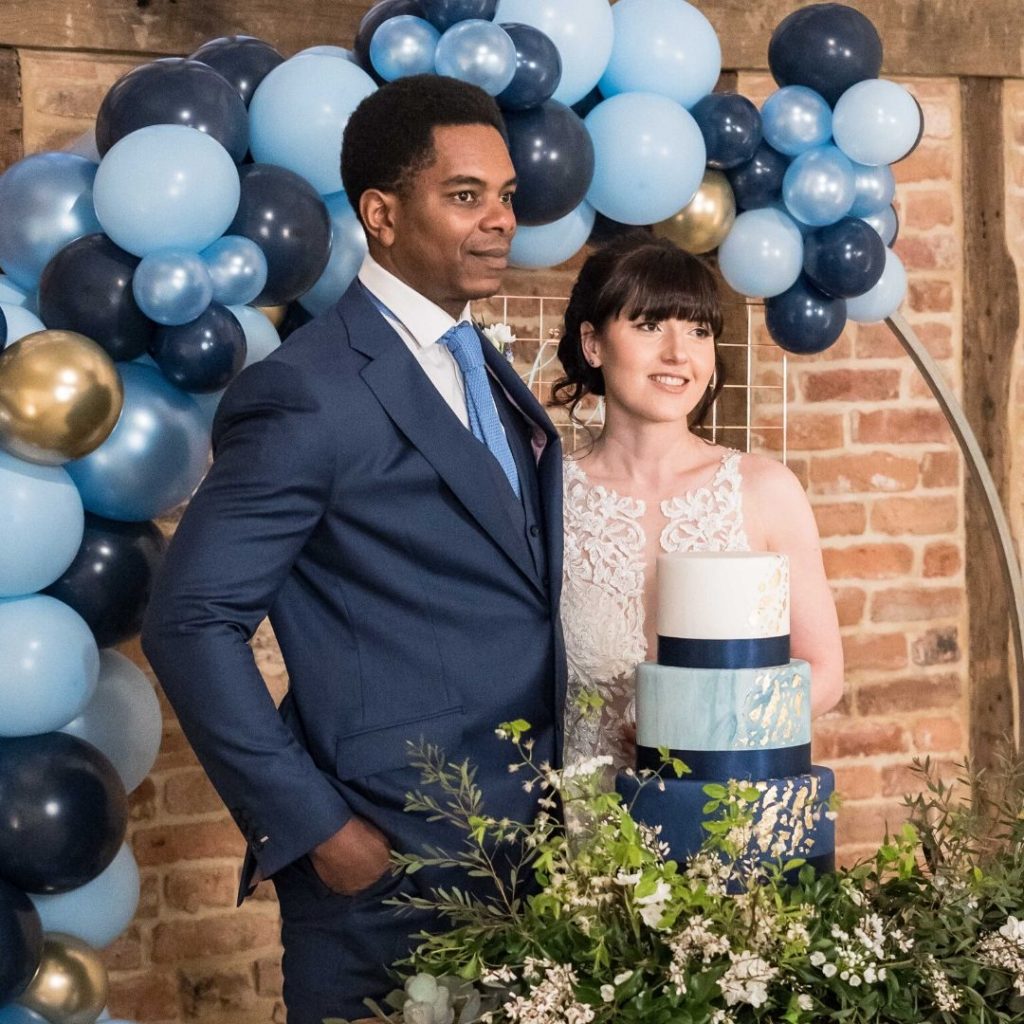 Small Hoop Designs
If you looking for something a bit smaller. Maybe for a smaller house party or a birthday gift for someone, a small hoop is perfect for this.
You can hang them, or sit them on a table.
You can have names, letters or words, ages added or themed ones – Take a look below to see the Halloween themed one!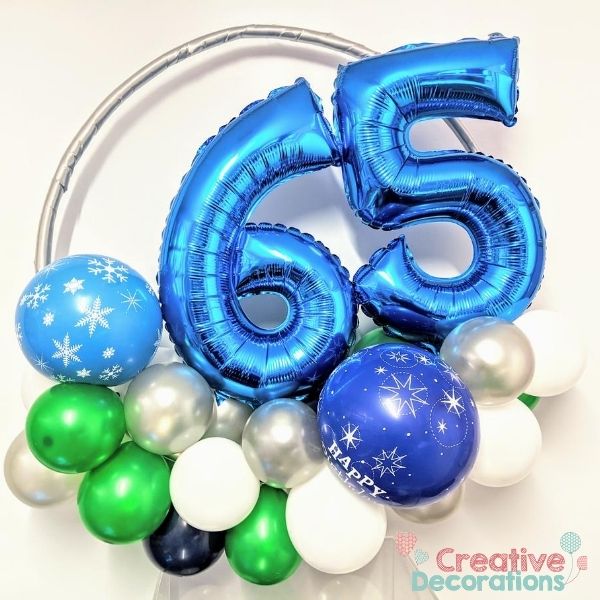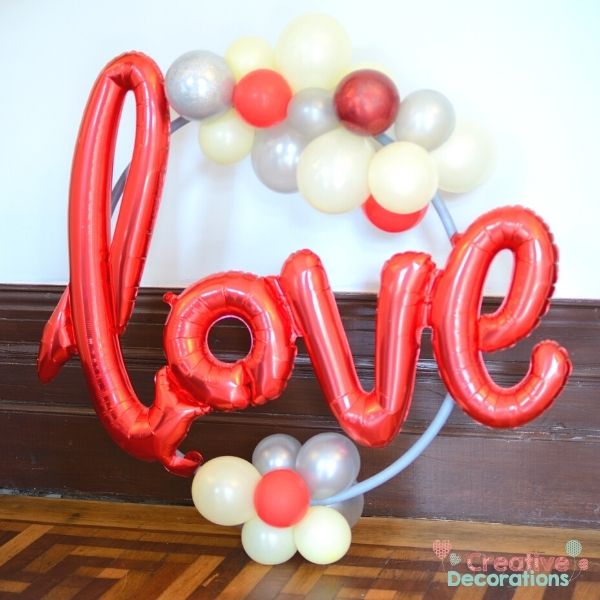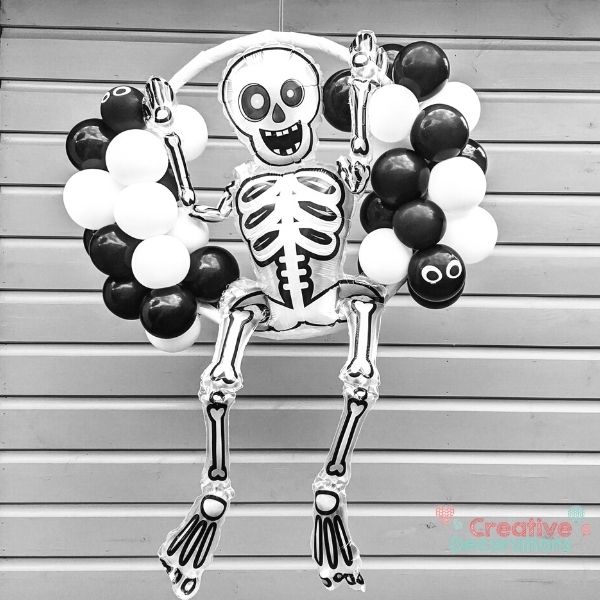 I hope this has given you some different ideas about adding a balloon hoop into your special occasion. Contact me if you want to chat about your event and if you need even more inspiration take a look at my Pinterest board.