Its October!!! which only means one thing… Halloween party planning!
And to make sure you don't miss a trick (or treat!) we've put together this handy Halloween party list to help you get your spooky celebrations underway.
Below we have a few ideas to help get your creative juices flowing, we can supply any one of these ideas for you.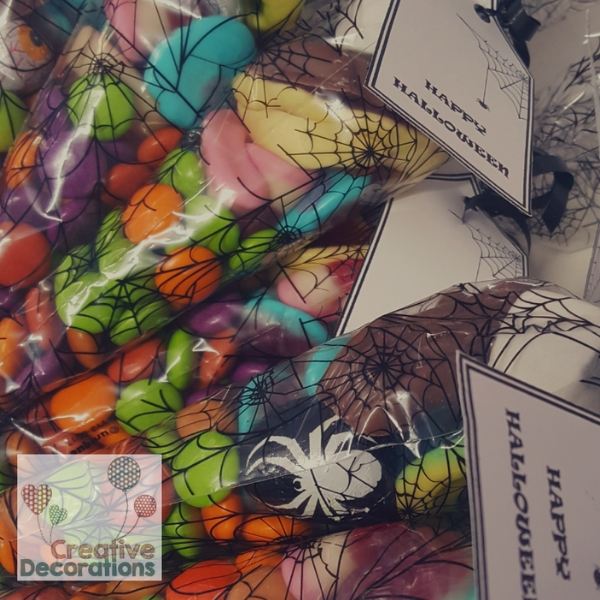 1.Scary Sweet Cones or Spooky Sweet Cart –
No party is compete without sweets, and if your child's party is near Halloween and you're making it a Halloween party, these are the perfect alternative to party bags and everyone will love the sweet cart for your guests to dip in and out of throughout your party.
2. Terrifying Table Displays –
These make amazing centre pieces for your Halloween party tables and are a real talking point. We created some amazing ones last year, which featured a pumpkin, an eyeball and a spider's web!
3. Freaky Balloon Frame –
We can create an amazing Balloon frame or wall for your guests to have pictures with.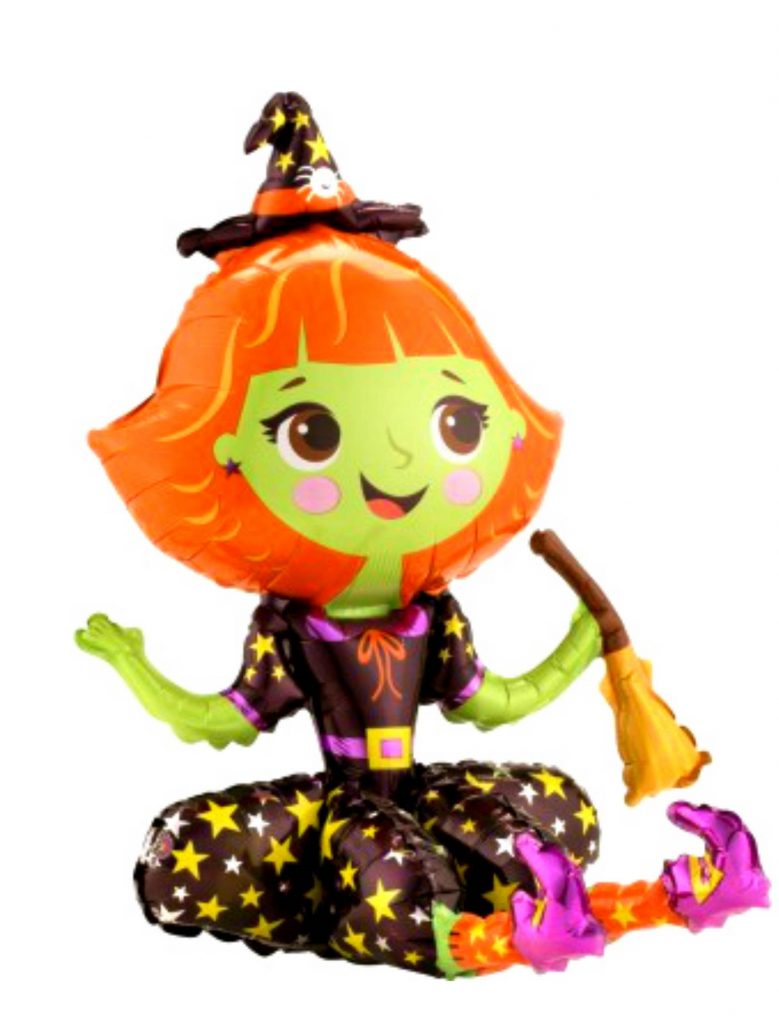 4. Any kind of balloon!
We can do any of them! Helium, air, foil, balloon arches and personalised ones! Let us know and we can create your vision.
5. Ghoulish glitter tattoos
Perfect for Halloween parties. Who doesn't love glitter? Choose from all the traditional Halloween shapes.
If you want to call us and discuss your party needs, we are happy to do this, we've got some great ideas on how your party can be the talk of the town.
Whatever your plans are this Halloween, make sure you have all the balloons and decorations you need to set a spooky scene; whether it's scary balloon designs for an event, witch shaped balloons or assorted spooky sweets to give away to trick or treaters!
Until next time
Helen