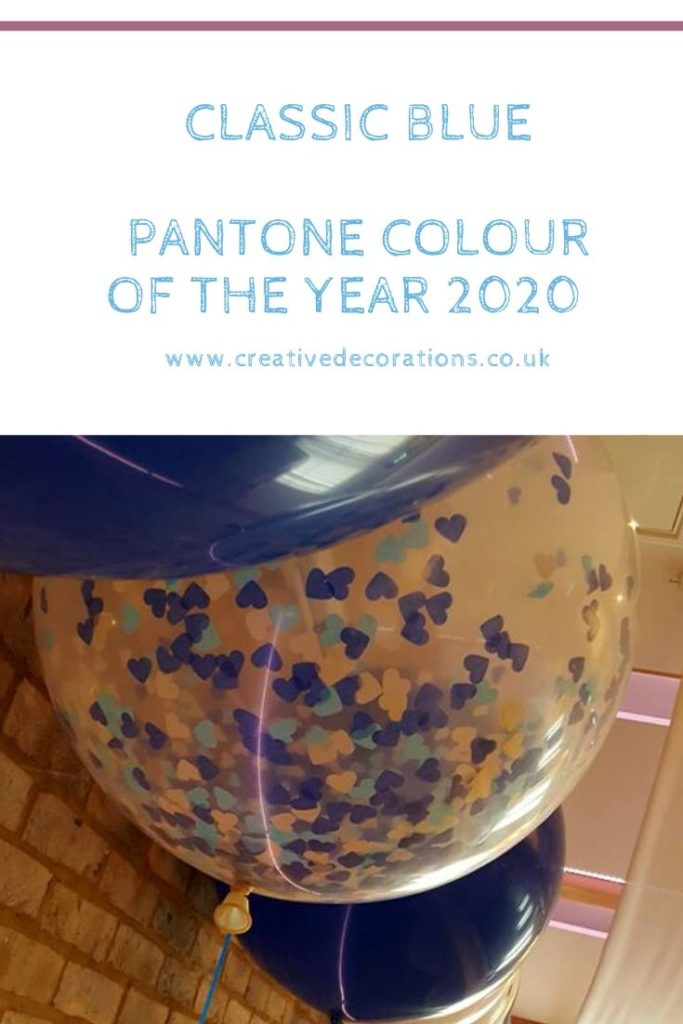 Pantone Colour of the Year –
Classic Blue is Pantone's Colour of the Year for 2020!
The Colour Institute never disappoints and it always matches its annual choice of colour with what the world needs.
Carrying a deep meaning and symbolism, Classic Blue is a beautiful tone that comes just at the right time to convey calmness, stability, and honesty while it marks the world's transition to a new decade. I simply love this colour.
"PANTONE 19-4052 Classic Blue is a reassuring presence, instilling calm, confidence, and connection," says Laurie Pressman, Vice President at the Pantone Colour Institute.
"While technology races ahead, often overwhelming our human ability to process everything around us, it's only natural that we gravitate toward colours that bring a sense of peace, clarity, and even protection. Suggestive of the sky at dusk, the reassuring qualities of Classic Blue highlights, our desire for a dependable and stable foundation from which to build as we cross the threshold into a new era."
Creative Decorations can't wait to incorporate this calming hue of blue into balloon creations this year. It is a solid, trusted colour that certainly brings excitement and provides a field for experimentation for me and my fellow wedding supplier friends.
I would love to know what you think of the Pantone colour of the year 2020.
Are you planning on using it?
Not sure how to add it to your wedding. Here are a few images to help you and if you need any more inspiration on adding the colour blue into your décor or accessories you can go over to my Pinterest board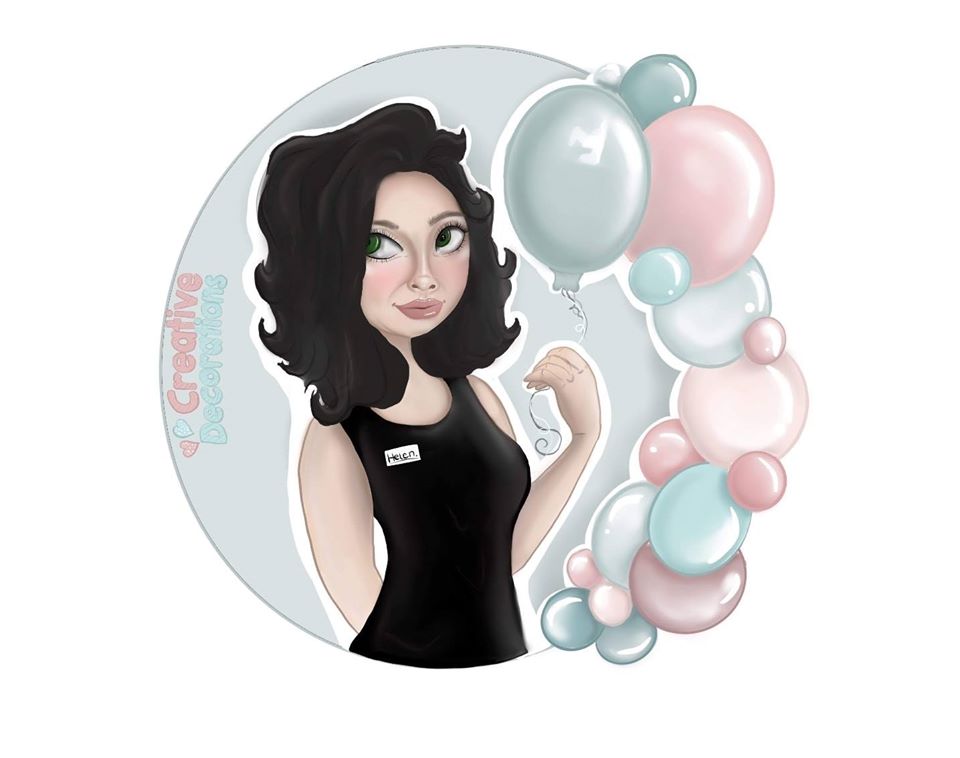 Until next time,
Helen