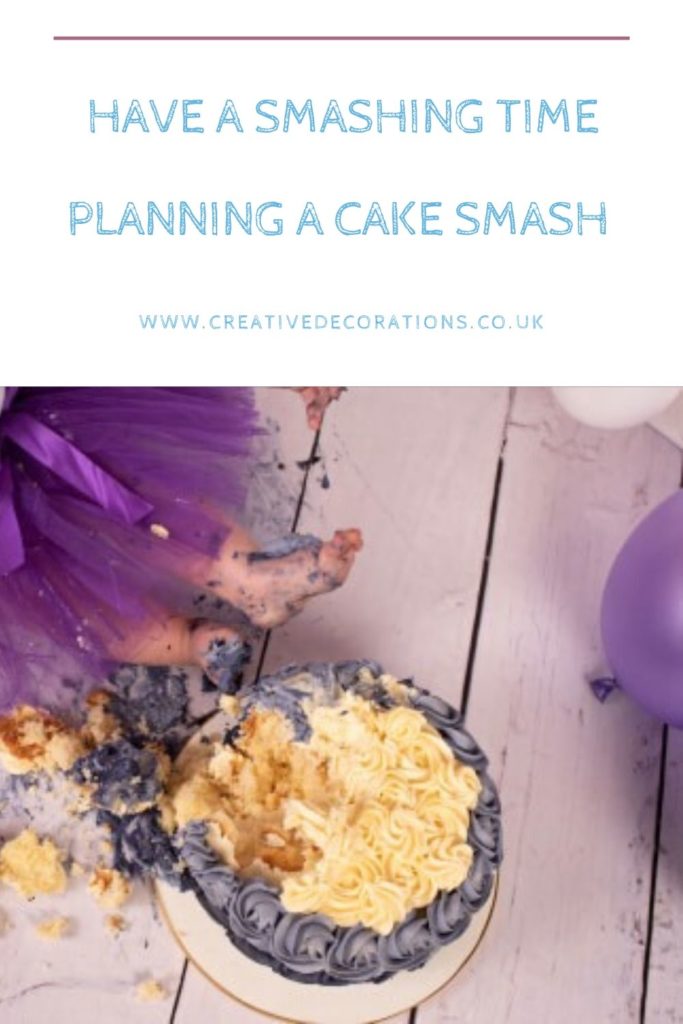 Gone are the days of just balloons and a Victoria sponge. If your baby is having a 1st birthday, there's only one way to celebrate: with a cake smash!!
Turning one is an important milestone, a very proud moment for parents and family.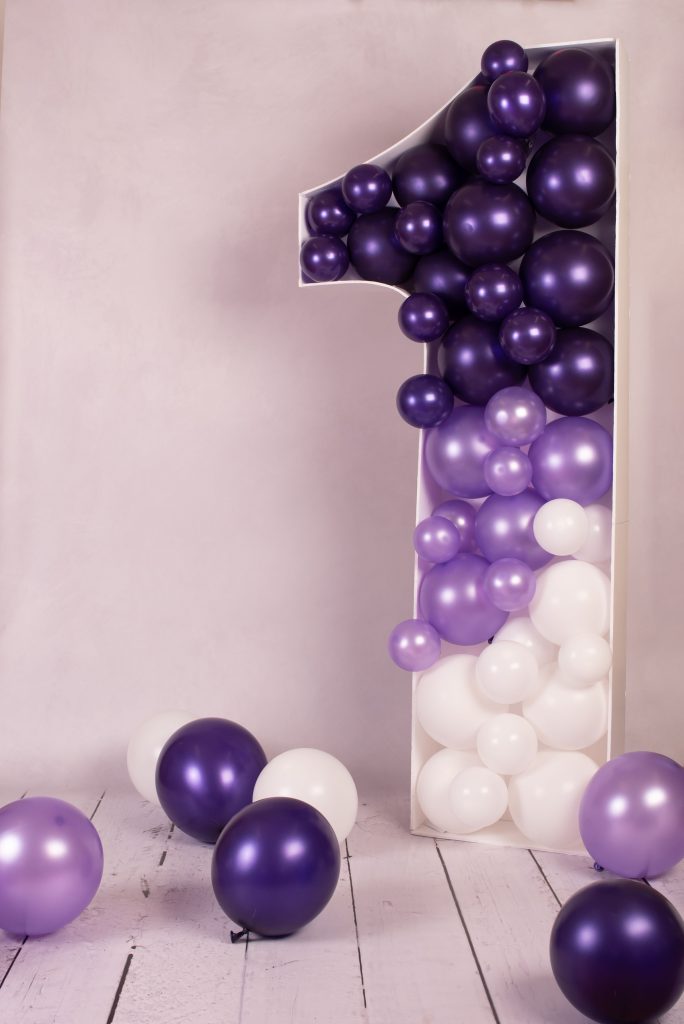 A photo session to mark this occasion is a really valuable investment, after all, your child will never turn one again! Cake smashes are messy, fun and a perfect way to capture that cheeky and innocent personality.
Here are 4 top tips to think about when planning your childs cake smash.
DECIDE YOUR THEME – have a look on the internet, Pinterest is great. Save some examples of what you really like and have a think about how you can make it happen. Do you have an outfit to go with this particular theme? Or do you need to pick up something new? Do you want bunting to go with it? Flowers? Balloons?
2. CHOOSING YOUR CAKE – your cake doesn't have to cost a fortune! It's a great idea to approach a professional cake maker, ask your photographer who they recommend. Remember the brighter the colours of the cake the better!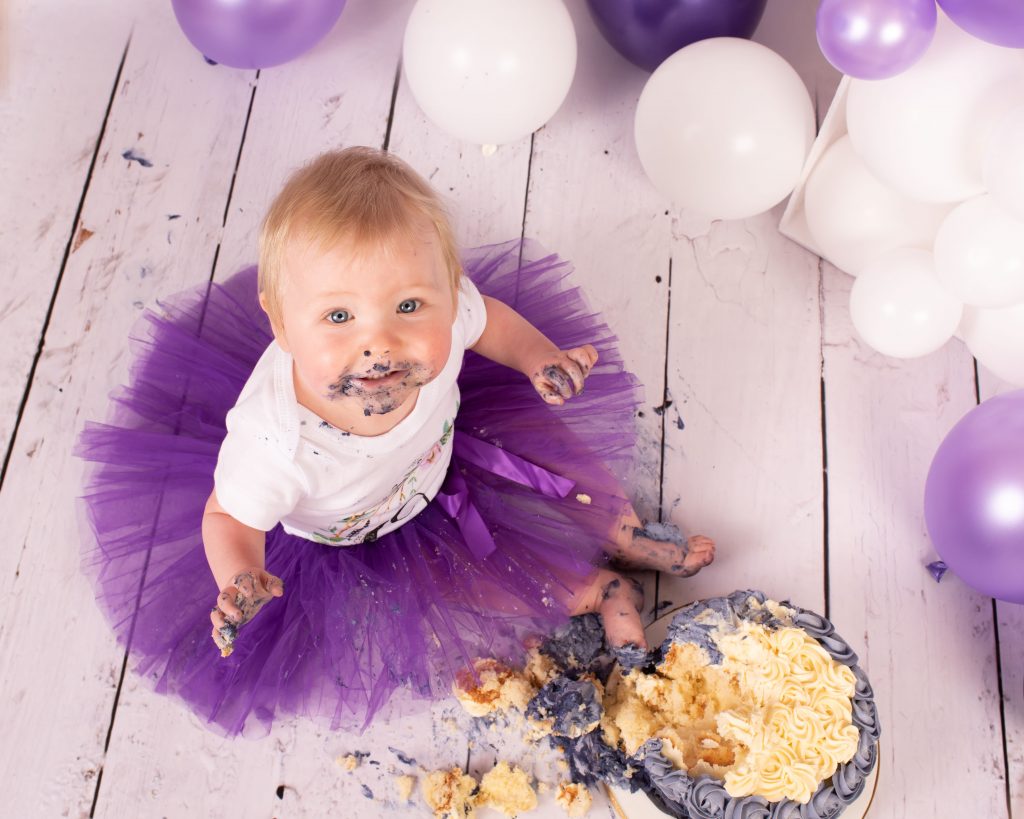 3. PROPS – Spatula's, bath tubs, different outfits, favorite teddy bears and cake stands, all of these things can add to a cake smash shoot and make it look super amazing!
4. TIME – Choose a time in the day when you child is happiest. Ideally not straight after a nap or right before. We also want your child to be interested and hungry for CAKE! Timing is very important so think about when is most suitable.
Until next time,
Helen