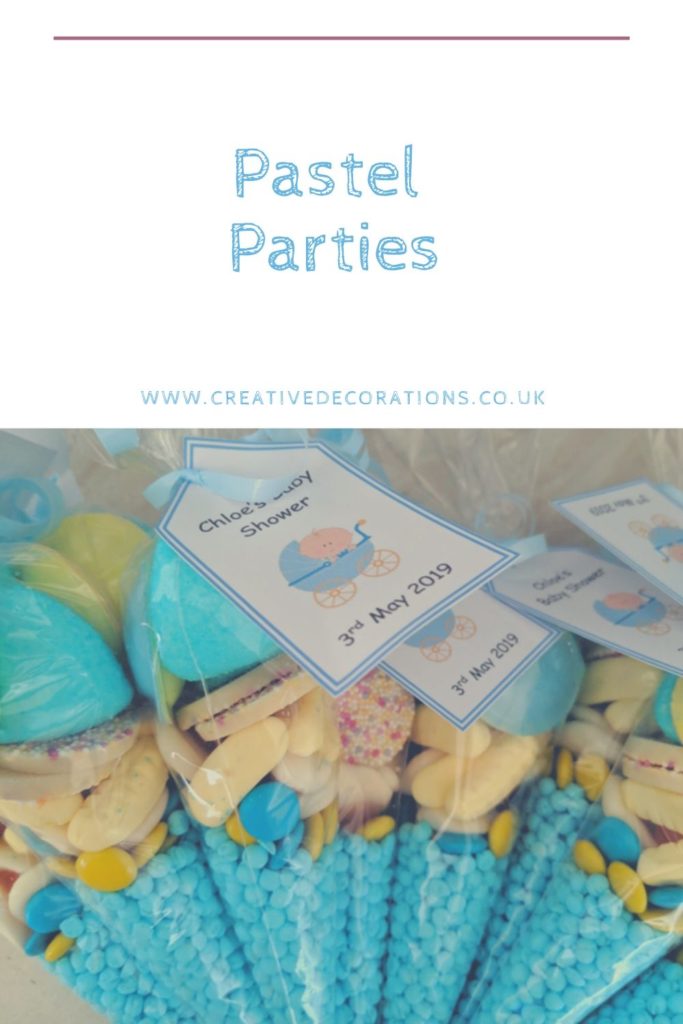 Pastel Parties
Following on from my Blog about pastel weddings this blog is all about pastel parties.
Whether you are having or planning a birthday party or baby shower, this will give you some ideas to think about.
All of the following will help you set out the theme for a perfect pastel party.
Invitations
Balloons
Décor
Accessories
Cakes
Favours
Dessert table
Outfits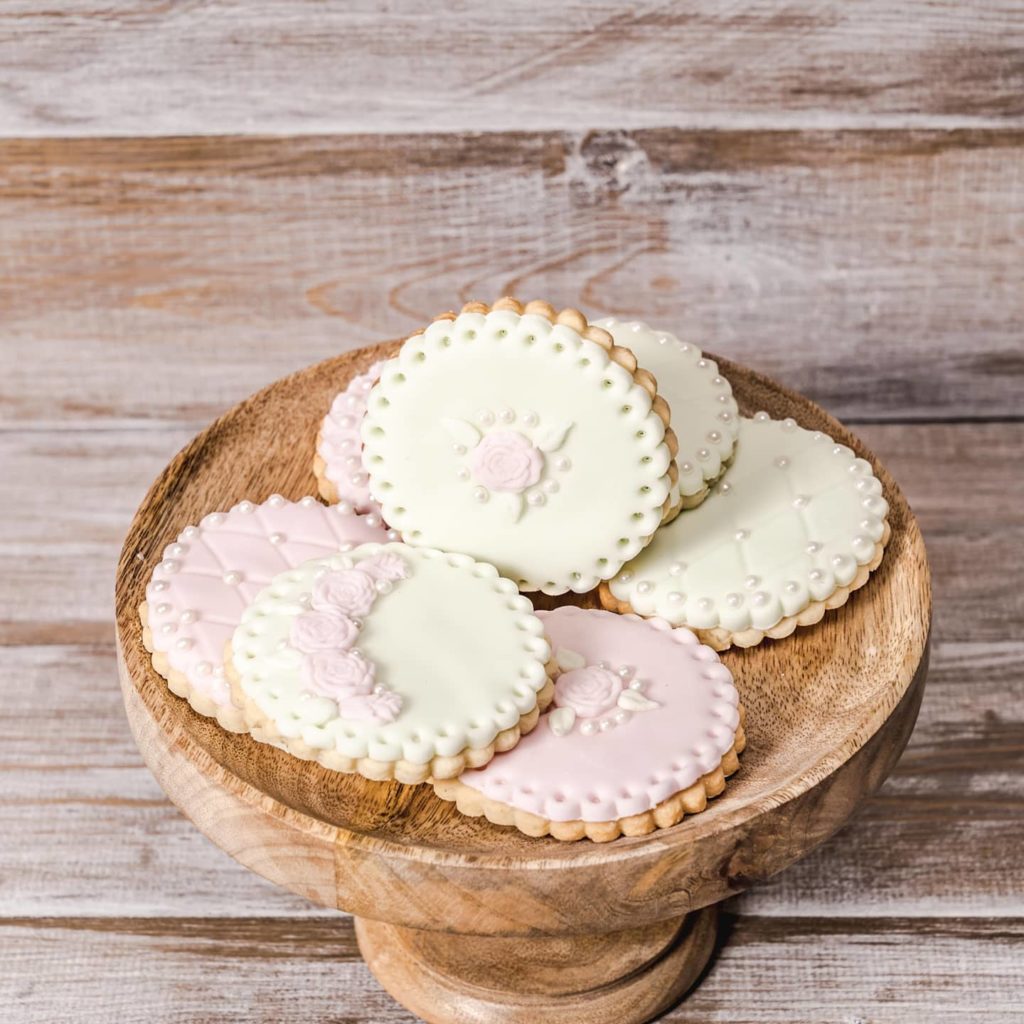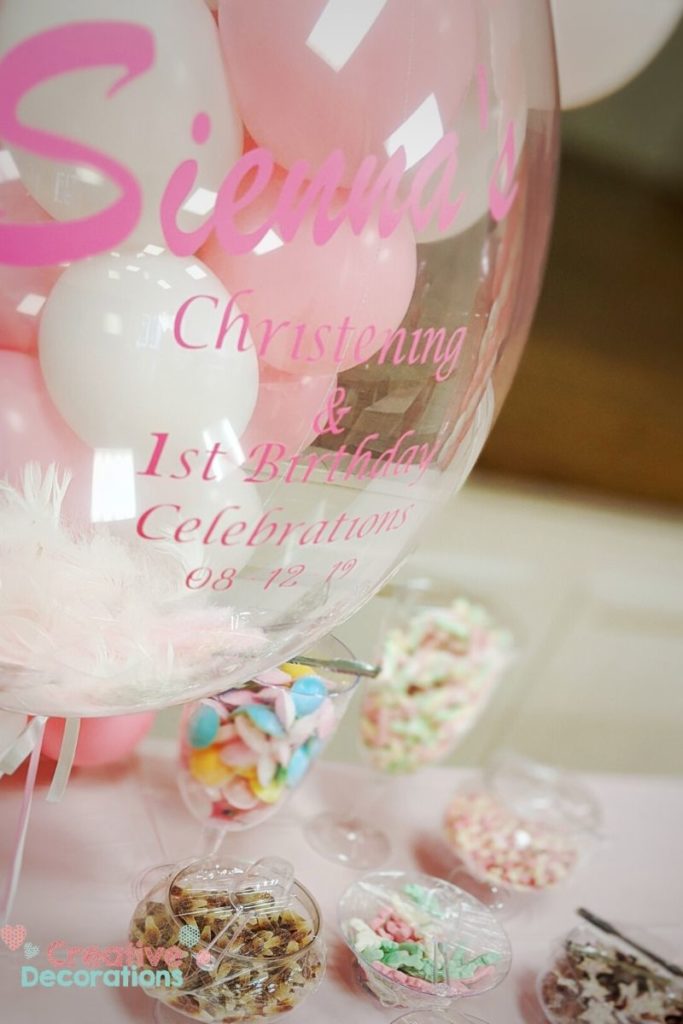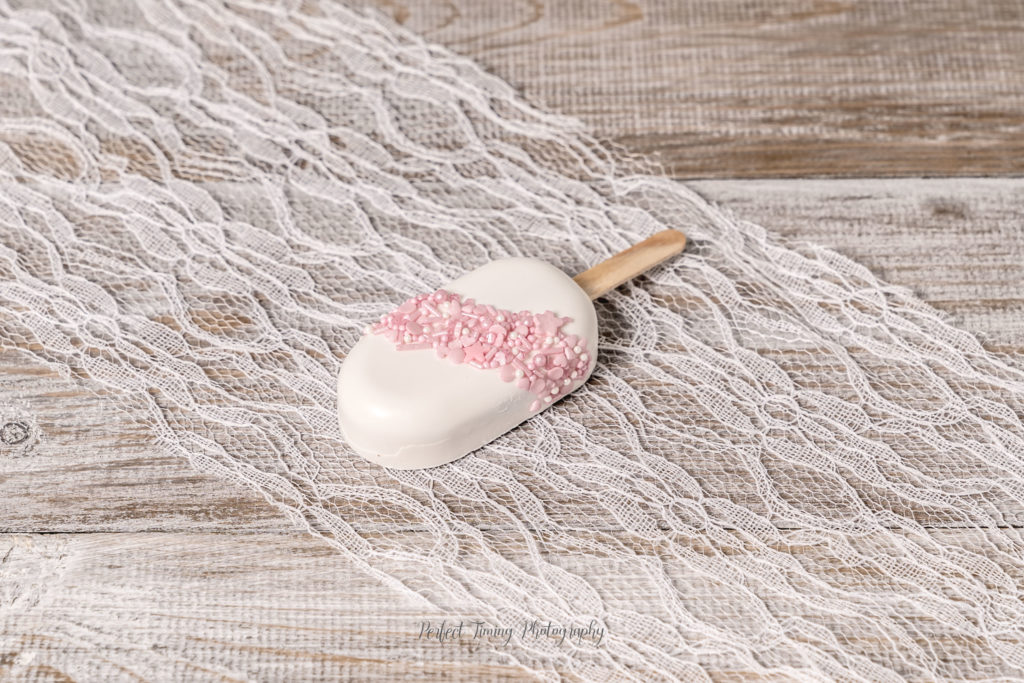 Creative Decorations can do so much for your pastel party balloon wise.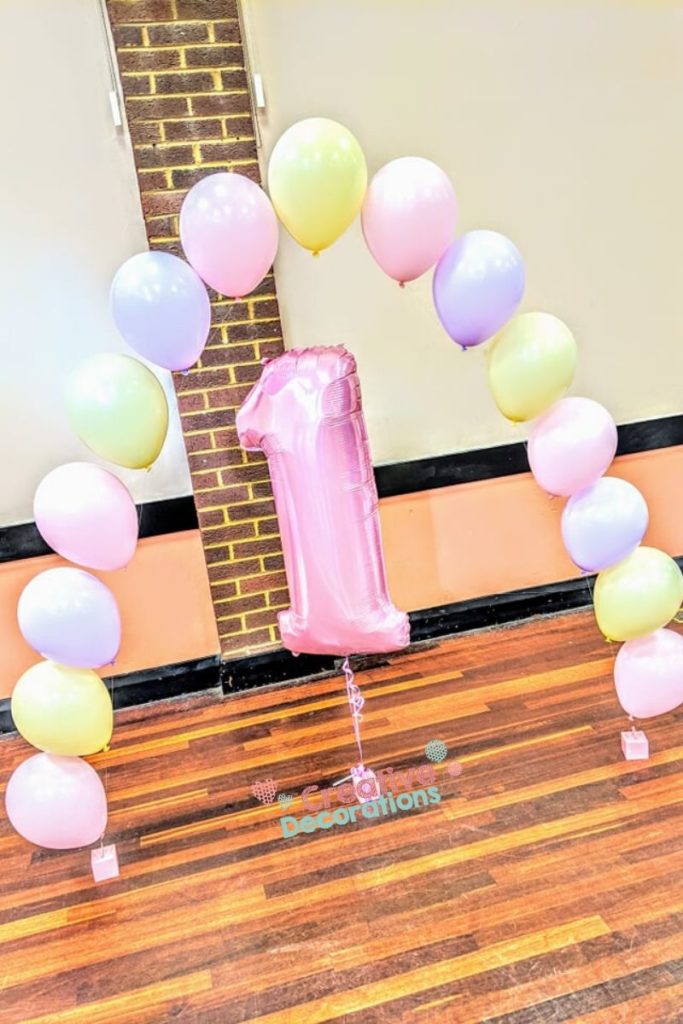 Balloon Décor Ideas –
Arches,
Walls,
Pillars,
Personalised balloons,
Balloon centrepieces,
Giant balloons,
Confetti balloons
And any of these options fit in perfectly with any aged birthday party or baby shower.
Another thing to think about is – where you are having the party.
Are you having the party in a hall or at home?
This may limit you on how much décor you could have or the size of the décor – for example do you have room for a balloon wall, or would you be better off with an arch?
And do not forget if you are hiring a hall, make sure there is enough time before the party starts to get all the décor you want set up!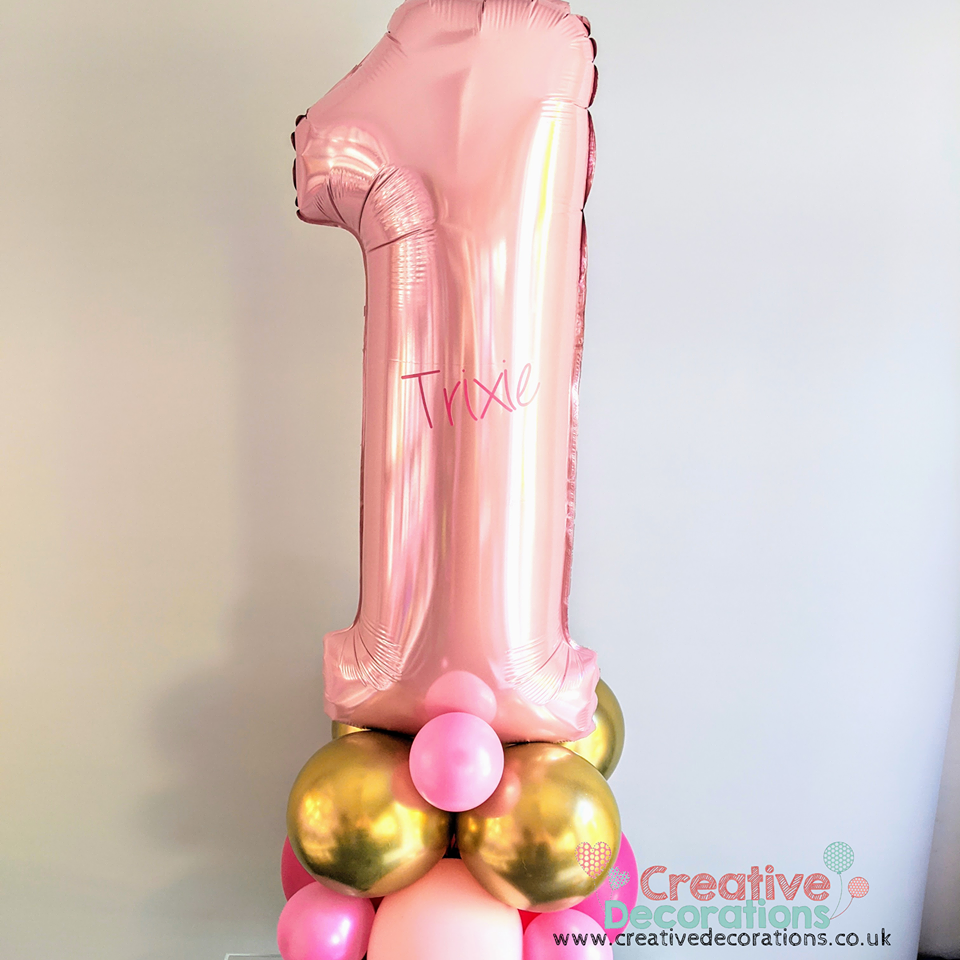 Pastel Colour Scheme ideas –
Pink or blue with a hint of gold
Blue with navy and sapphire blue
Green and rose gold
Green & pastel Yellow
Blue and pastel yellow
Lilac & pastel Yellow
Mix all the pastel colours together for a rainbow theme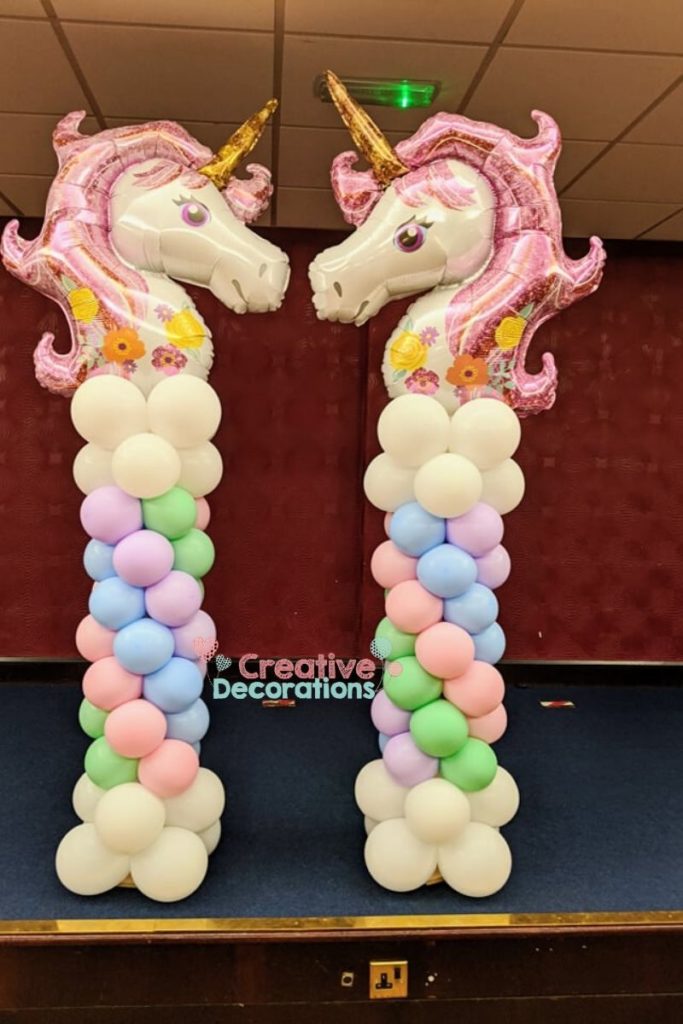 Theme ideas –
Unicorn
Mermaid
Rainbow
Peter Rabbit
Transport
I hope this gives you some great ideas for your pastel party and don't forget to go over to my Pinterest board if you need even more inspiration.
Until next Time