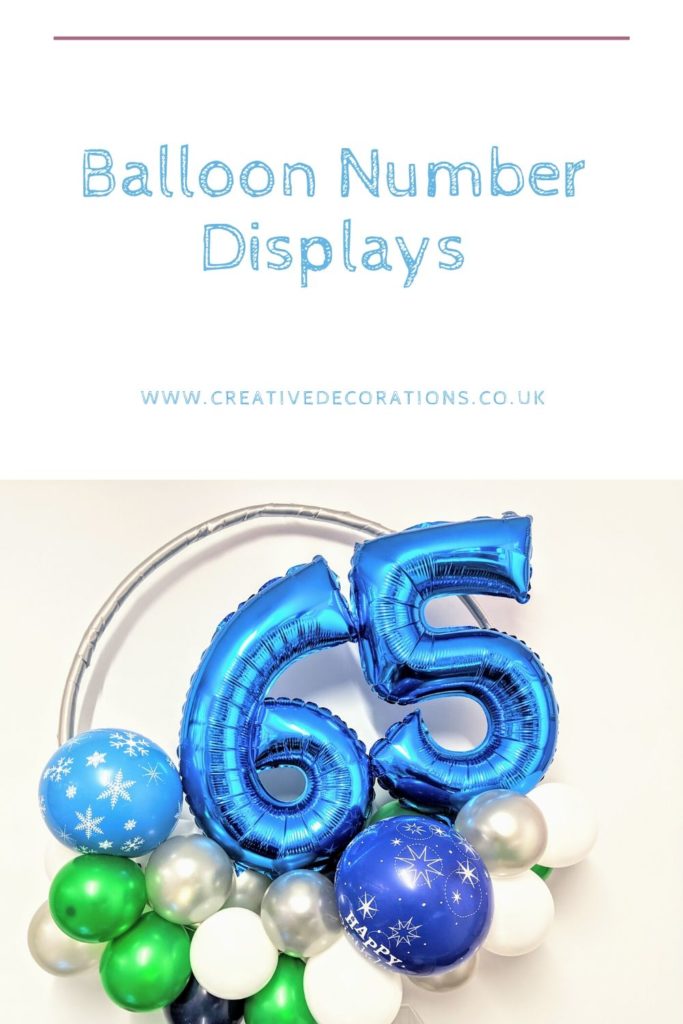 Balloon Number displays
Balloon specialists like myself can do so much more with your number balloons.
Why just have a floating single number when you can have a balloon display and make a feature out of the number balloon.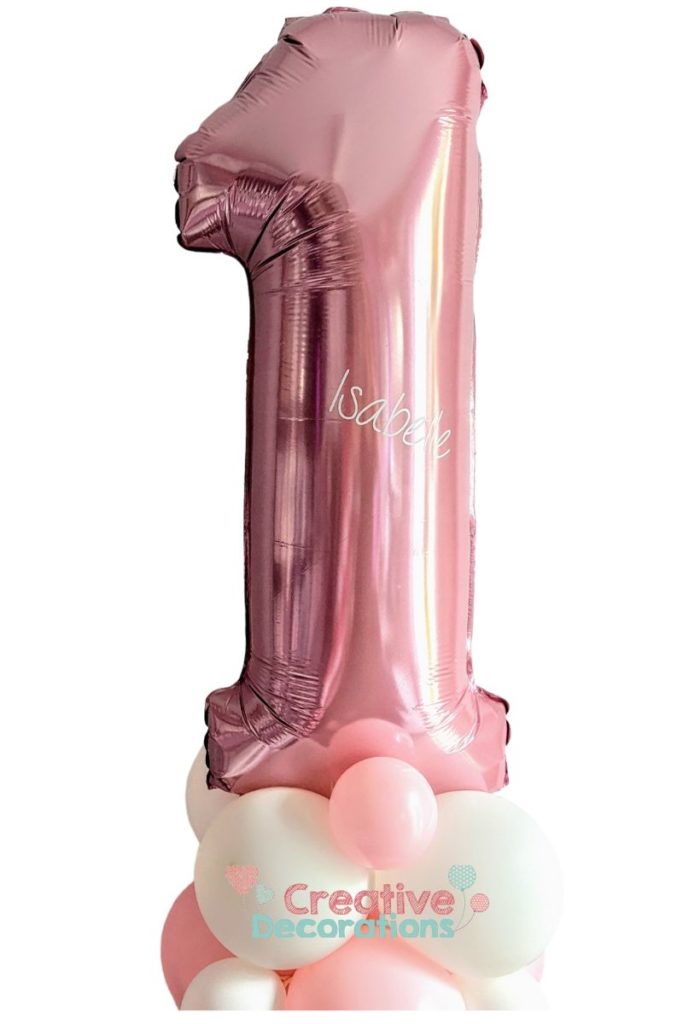 You can have personalisation added, themed balloons added, small numbers or big numbers there so many different options.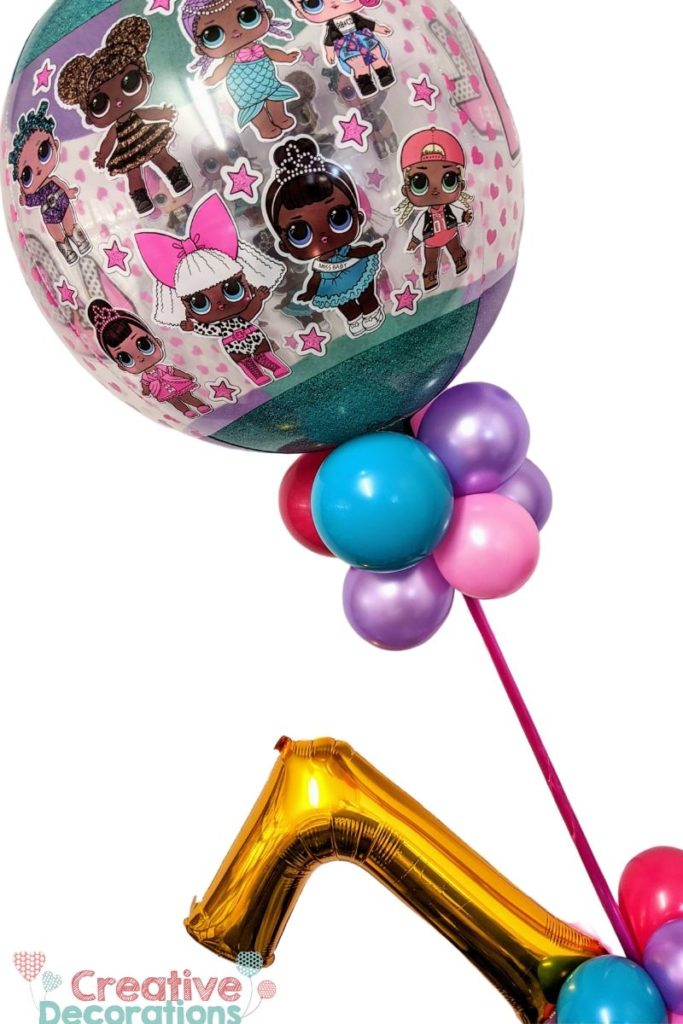 All these designs are air filled too, which makes them longer lasting, so as well as looking so much more impressive, you will be able to enjoy them for longer.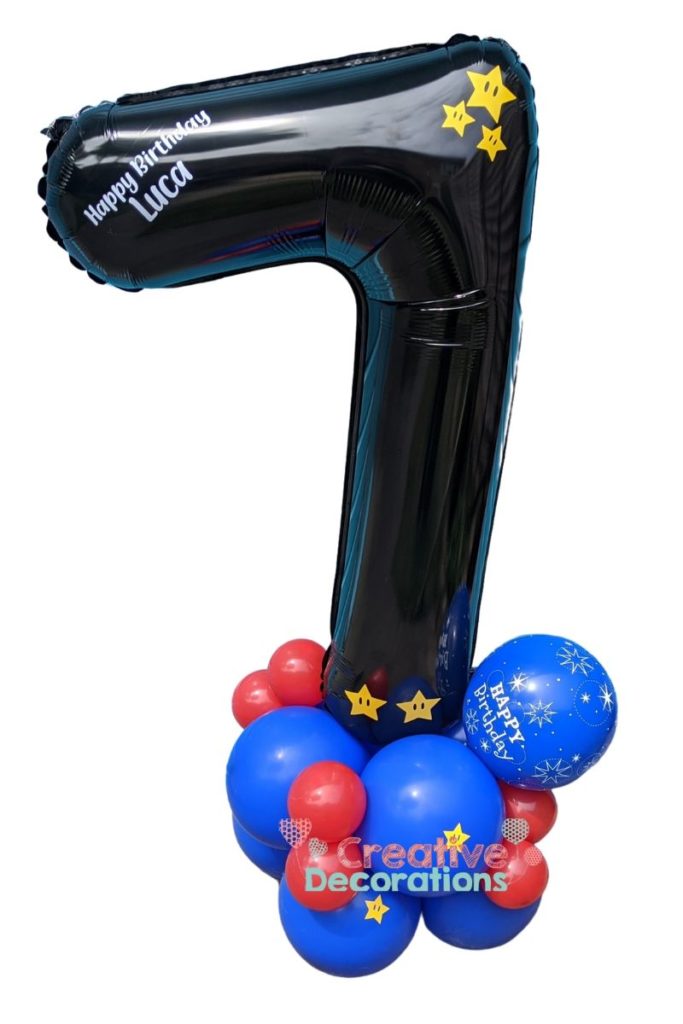 As well as being the perfect item for your birthday party they would make a great surprise for a couple celebrating their wedding anniversary, why wait for one the main significant years, why not just do any year.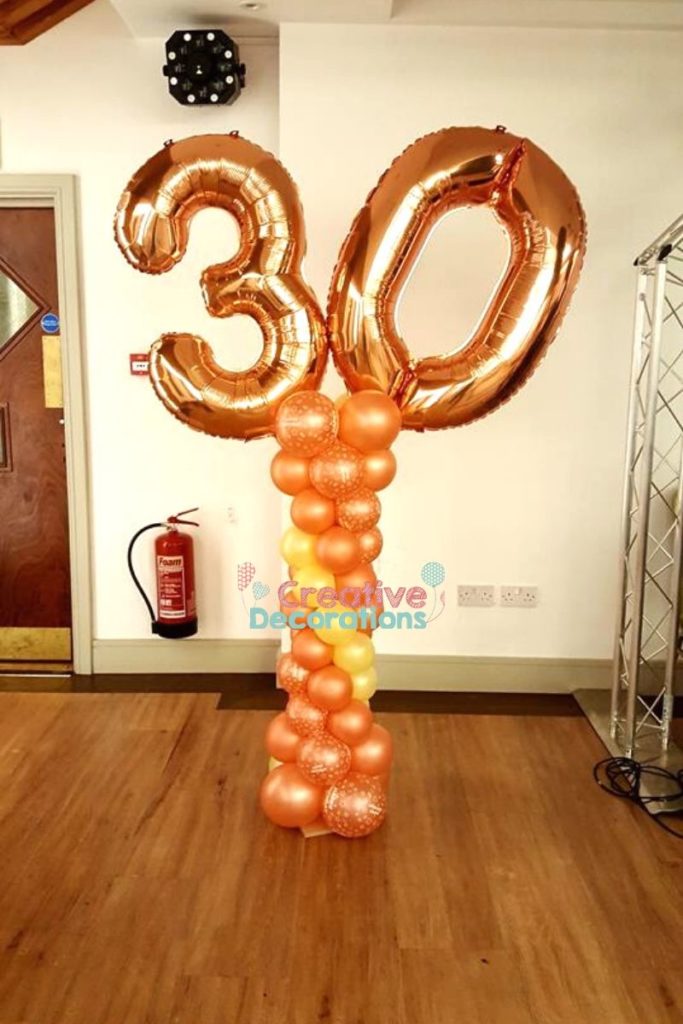 A new trend which started last year is balloon mosaics –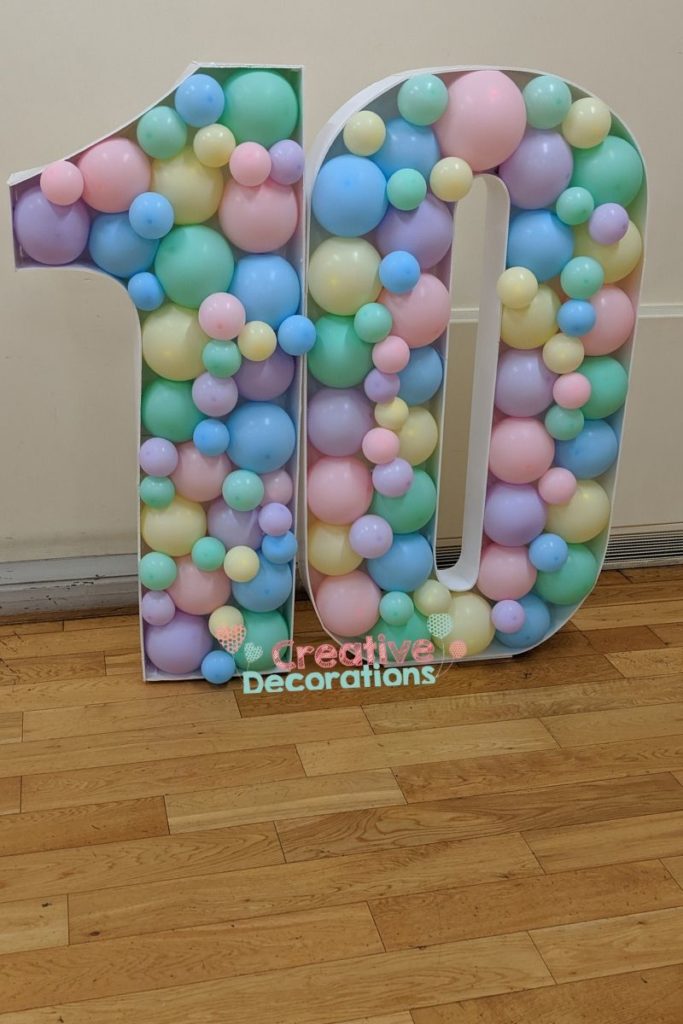 These are big 5ft letters filled with balloons and make a great addition to any party.
I make all my balloon mosaics to order and yes they are a bit more expensive than your normal number balloons, but you get to take them after the party.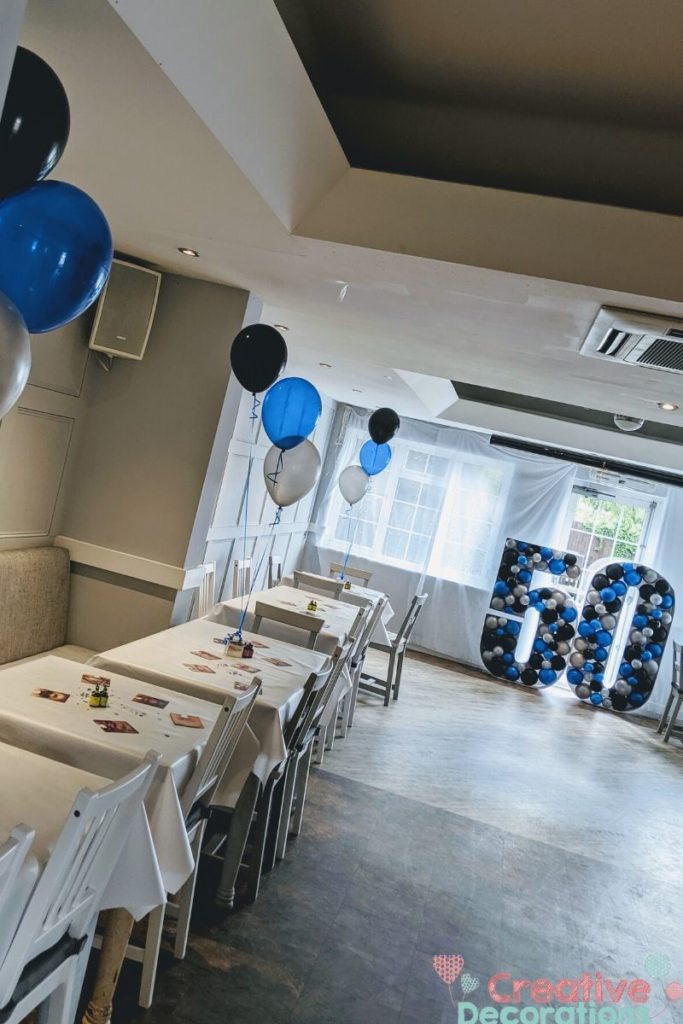 I hope this has given you some thought on what you can do differently for your next birthday.
Which number balloon displays do you prefer?
And if you still do just want your number balloons helium filled, of course i can do that.
As always if you do need more inspiration, head over to my Pinterest board board all about balloon number displays.
Until next time,